Facility Space Planning
Our designers will help you make the most of your office space and find creative solutions to help your practice thrive.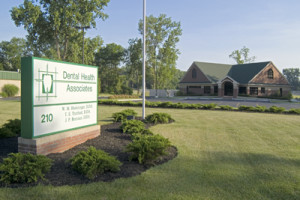 HJT understands that each business and project comes along with a budget. Whether it's small, medium, or infinite, HJT promises to do the best of our ability within your budget requirements. We are able to come up with creative solutions that benefit the amount of space and money you have and make your business a place people really enjoy coming to. We have years of experience creating custom office designs of Dentistry's all over. We understand the tools, utensils, and apparatuses necessary to have a fully-functioning business, and we also know exactly where to put them.
While some design consultants do not take the products and services you sell into consideration when designing your business, HJT does just the opposite. By having qualified dentists on our design team, we are truly able to understand what your needs are. We promise to make sure everything has a spot, and that everything will find a home in its proper place. Every square inch of your facility will be used to the best of its ability; we will deliver nothing less.
HJT is your number one choice in dental design consultants. Don't allow other companies to bully you into design layouts that simply don't meet your company's needs. Trust HJT to design with you – the client – in mind. Working together, understanding your business, and designing the proper layout is the experience you're promised when working with HJT; let us achieve this for you, your future, and your business. Let us turn your dreams into reality.
Get your FREE Office Design & Construction Process Manual
Whether you are renovating, building a Start-Up or a Stand-Alone facility; the guide is full of MUST HAVE information ensuring you a successful project.