4 Telltale Signs that Your Dental Office is Ready for a Renovation
Posted by HJT Design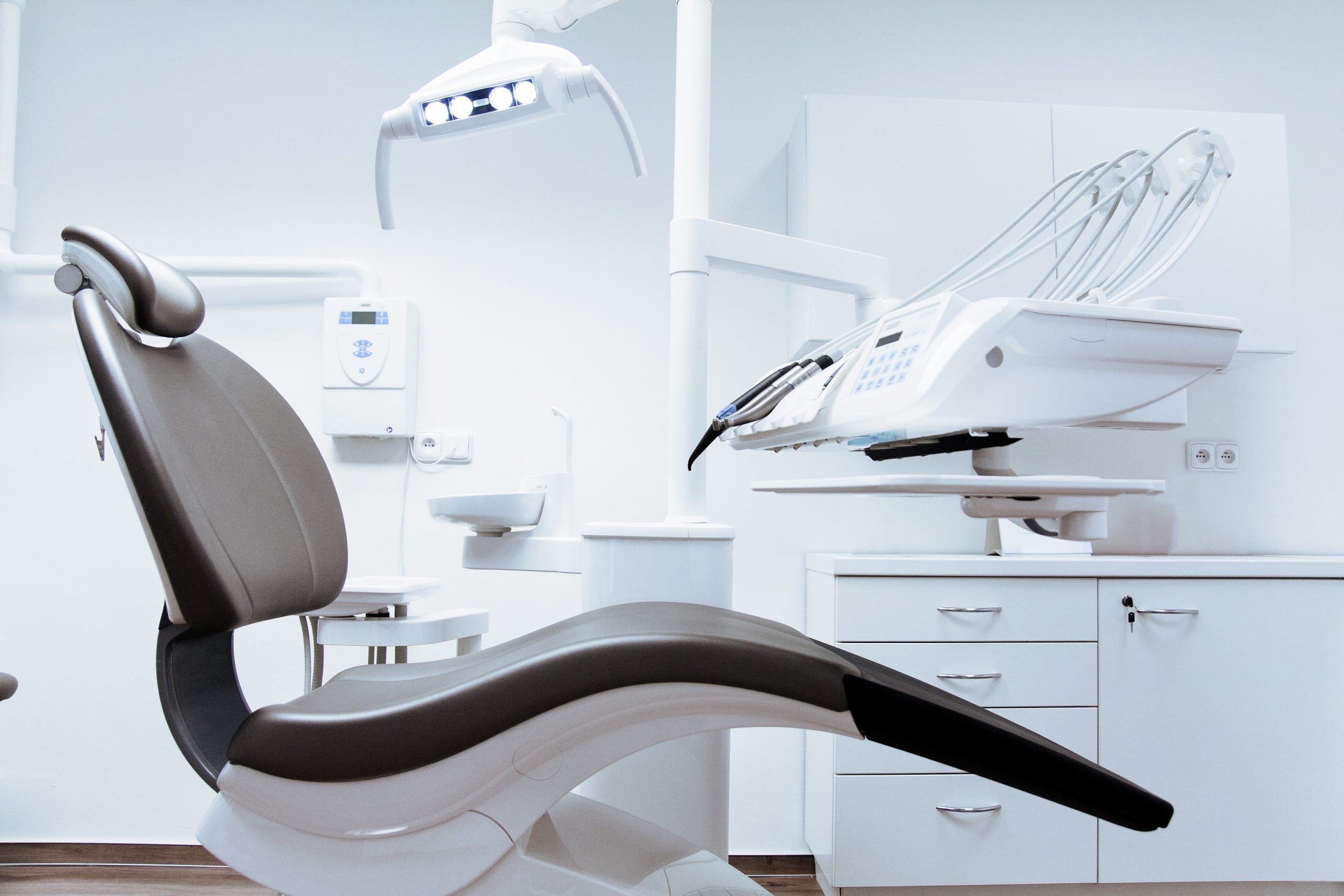 When it comes to tackling those much-needed renovation projects, there're always a million reasons to put one off and a few specific reasons to say yes. All too often, it's easy to let those million reasons convince us to say no for another year. But then we're confronted with those nagging problems and begin to reconsider our procrastination. Can you identify? If you're on the fence about investing in a dental office renovation, here are four telltale signs that your office needs a redesign ASAP.
1. Your Staff and Patients are Unhappy.
One of the easiest ways to determine if now is the time for a dental office renovation is to monitor your employees' satisfaction level. Are they complaining about running into each other, never being able to find the items that they need to do their job, or too many distractions throughout the office? Occasional inconveniences will happen, but daily problems lasting for months should be a sign that changes need to be made. When employees report a higher level of workplace satisfaction, their job performance goes up, efficiency improves, and staff collaboration and teamwork will reach new highs.
2. Your Dental Office Looks Like the Office You Visited as a Child.
Styles, designs and trends tend to change through the decades. Even though you may prefer a vintage look in your office, it's likely that your patients might not be so accepting of the idea that their dentist office is out-of-style and outdated. Ask yourself these questions, "What message am I sending to my patients when they walk into my dentist office?" "Are my partners and hygienists able to work to their full capacity?" If your office looks outdated, it will communicate to everyone around you that your equipment might be outdated as well, that your training and skills might not measure up with the times, and that you don't care enough to properly invest into the future of your practice. Impressions matter, and the aesthetic appeal of your office will have an impact on your patients' satisfaction level, your staff's performance, and your practice's success. Now, if you really want to set your office apart with a vintage design throughout your dental office, make sure to keep your equipment up to date and skills top-notch, and then effectively work with a design team to communicate your style and decorative vision throughout your brand.
3. Mold and Mildew are Present.
Mold is a common problem for many business owners but can be especially problematic in dental offices. Dental offices experience significant moisture from sinks, faucets, suction devices, sprayers, and other equipment. Even the tiniest water particles that get released into the air can gradually cause mold and mildew to develop. You're working closely with people's mouths, and a clean, sterile environment is essential to a job well-done. The air quality of your office will impact the health and safety of your patients and staff. If mold and mildew are present, it could be a sign that renovation or repair work needs to be done throughout the most crucial areas of your dental office.
4. Your Dental Office is Falling Apart.
Over time, normal wear and tear occurs. It's bound to happen. If not corrected, those minor problems can become safety concerns to your staff and patients or will add to a stressful workplace environment. Are there loose hinges on your storage cabinets that keep doors or drawers from closing properly? Are there flickering fluorescent ceiling lights that reduce visibility? Do you have shelves that have been propped up for stabilization or loose floor tiles that have become a tripping hazard and eyesore? Is your front office staff constantly picking up spilled piles of forms and documents off the floor because there simply isn't adequate storage in your office? Are your maintenance bills skyrocketing due to constant repairs to the pipes, electrical system, or HVAC? These are all telltale signs that you might need to renovate your dental office.
Looking to get started on your dental office renovation project this year? Not sure where to begin? Our experienced team of consultants, contractors, and designers at HJT Dental Design Consultants can help you find the optimum solutions to make your office run efficiently and smoothly. Contact us today to get started on your journey to a safe and modern dental office.