5 Quick Dental Office Makeover Tips
Posted by HJT Design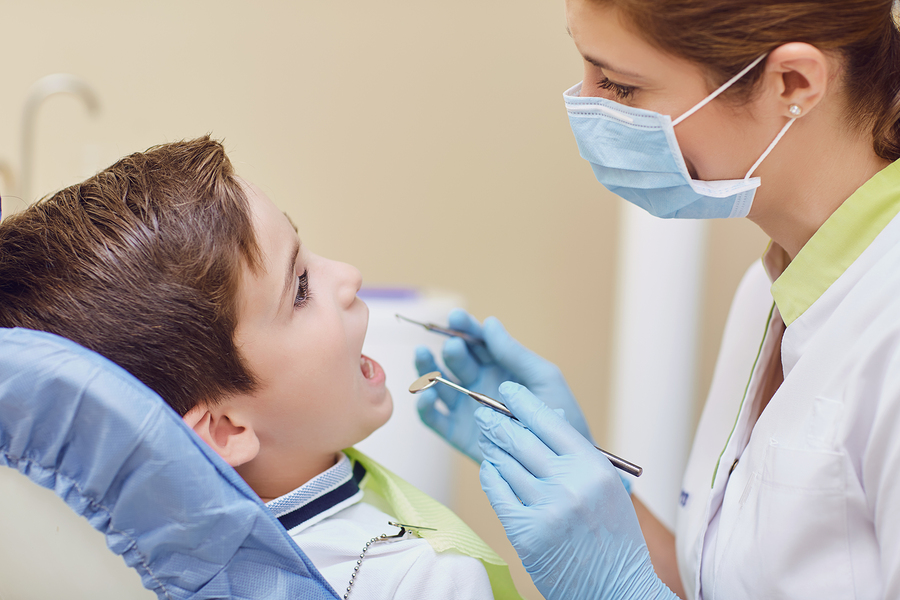 When it comes to the general aesthetic of your dental office, the last thing you want is for it to feel sterile and uninviting. Not only can such an environment be stressful for patients who are already nervous about seeing the dentist (especially patients who are children), but it could hurt the productivity and energy levels of your staff who won't feel comfortable working there.
Fortunately, you don't always need a major remodel to improve the look of your practice. The following are a few easy ways that you can improve the atmosphere of your dental office:
Use color strategically
Using the right colors can have a positive psychological effect on both patients and staff members. Avoid using neutral colors, which make your office look drab and uninviting. Instead, consider using blues and greens in the patient waiting area, which help create a calming atmosphere. These colors can help to ease anxiety that your patients are feeling. Reds and yellows are great in staff areas and in treatment rooms (as long as you don't use them to an overwhelming degree) as they can help to incite positive emotions and keep energy levels up, thereby increasing productivity.
Add plantlife
Adding plants to your waiting room and to staff areas (such as the front desk and the break room) helps bring a natural feel that brings life to a space that can often feel lifeless and cold. Having healthy living plants also gives off the impression that your dental team cares. Avoid using fake plants, which gather dust and tend to look fake. Plants also have a calming influence due to the fact that they can improve the quality of your indoor air by absorbing certain contaminants and producing oxygen.
Decorate the walls using artwork
Artwork is a great way to add visual interest to your dental office to prevent it from looking boring. Giving your office some personality reflects well on the practice itself. Patients find it much more comforting when they know that their dentist has a real personality because it makes them more relatable. You could even buy artwork from local artists, thereby generating conversation and showing off your support for the local community.
Invest in patient amenities
By investing in patient amenities, you show your patients that you care about their experience in your dental practice. By showing that you're trying to make them as comfortable as possible, you'll end up making them as comfortable as possible. Some amenities that you can add include basic things like coat racks, hand sanitizers, and tissue bars. But you can also add a complimentary drink station and a wide selection of reading materials that will keep patients busy while they wait. Don't forget about the kids either – having kid books and toys that they can play with will make their parents happy.
Use soothing background music
First of all, you don't want patients to feel uncomfortable in the waiting room due to the silence. You also don't want them to hear patients being operated on or doctors and staff members speaking in the hallways. Having background music on will get rid of this uncomfortable silence. Background music can also have a soothing effect, thereby reducing the anxiety that some patients may be feeling.
These are a few easy makeover tips that can make a big difference in creating a relaxing and comfortable environment for both patients and staff members. For more information on how you can improve the look as well as the function of your dental office, be sure to contact us at HJT Dental Office Design today.