7 Questions to Ask When Interviewing Dental Architects
Posted by HJT Design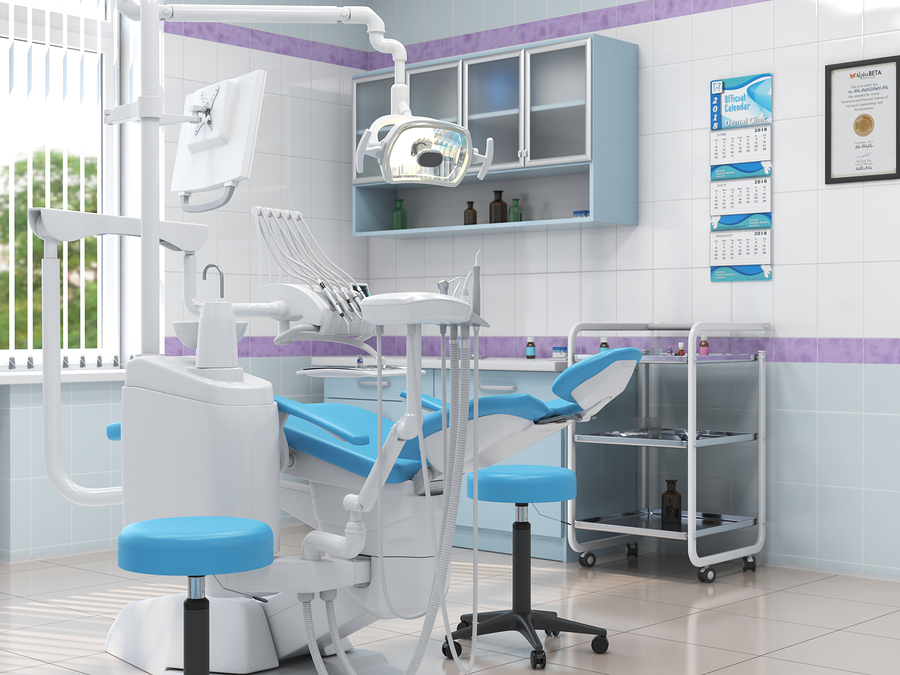 Designing (or redesigning) a dental office is a significant investment. Not only do you need to consider the financial aspect, but you should also think about customer concerns, comfort, and service delivery. This is why choosing the right dental architects is critical. Every architect is different, and you will find that each company will give you a unique plan over the other. Furthermore, the architect you choose will also determine how much you spend and how you'll attract patients in the future.
Architects play a critical role in dentist office design ideas. From floor planning to equipment installation and interior design, your architect can help you bring your office ambitions to life. As you begin looking for the right partner to work with, here are 7 questions to ask.
Can I See Previous Samples of Your Projects?
Any quality dental architect will have samples of their previous projects for you to review. These samples should include completed projects, floor plans, property plans, and construction work. Reviewing these samples will give you a clear picture of what the architect can do for you.
Who Sits on Your Decision-Making Panel?
You will also find that the best dental architect has a diverse team of consultants ready to help. For example, any architectural team should have a dentist consultant who can provide valuable insights for your project. A design consultant can also help with interior layout ideas and floor planning.
As you review samples of previous work, ask your architect how each project was completed and who was involved during the decision-making process.
Can I Review Your References?
Your dental architect should also be willing to give you 3-5 references that you can follow up with. Previous customers can give you insights regarding the working relationship you can expect from your architect.
Make sure to ask specific questions that cover cost timelines and difficulties during the project. By hearing the perspectives of other dentists who've gone through this process, you'll know what to expect and thus make better decisions.
How Can I Contact You During the Project?
Dentist office design ideas are very personal to each dental professional. This means that your office will likely have a unique theme and "feel" from any other dental practice out there. During the course of your project, communication with the architect will be key. You may wish to make last-minute changes, get advice, or adjust your budget.
Make sure your dental architect is available to return your calls and address your concerns in a timely manner.
What Are the Timelines of the Project?
Knowing how long your project will take is critical to the success of your practice. You may be looking to minimize downtime or meet a deadline for scheduling appointments with patients. Therefore, make sure your architect provides reliable timelines for the start, progress, and completion of your project. They should also help you budget for costs during this time so that you're not hit with unexpected bills.
What is Your Cost Structure?
Planning for the cost of a dental design project is different from any other premises. You need to consider equipment installation, hygiene, property planning, and systems development. This is why being upfront about the cost is critical. Don't shy away from asking your architect how they charge for their services. How much would you need as a deposit for work to begin? What methods of payment does the dental architect accept? Being clear about these cost details will help you avoid going overbudget or experiencing delays.
Who Will Handle the Actual Building Process?
In most cases, architects only handle the planning and design phase of your project. The actual building work is then carried out by general contractors who will complete all aspects relevant to your office space. It helps to understand if/how the architect will select the contractor.
Does your dental office need a breath of fresh air? HJT Dental Design Consultants are here to help. We provide quality architectural services to help you get the most out of your office design goals. From site identification to preparing the final 3D model, count on the experts at HJT to bring your design ideas to life.