7 Reasons You Need More Than Just a Designer for Your New Dental Practice
Posted by HJT Design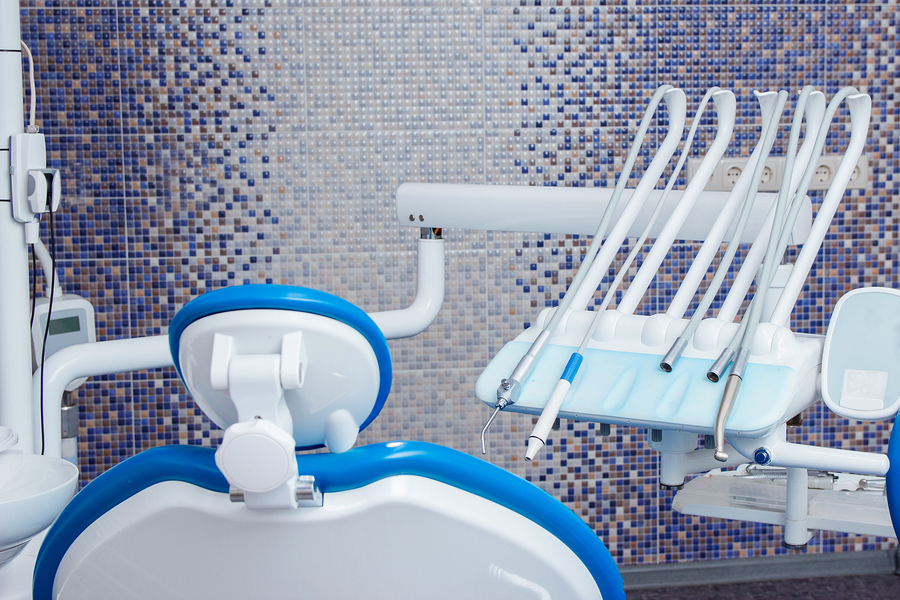 Designing, building, remodeling a dental office is much different from many other projects. Patients often prefer a dental office that's comfortable, stylish, and welcoming. Because many people associate dental treatment with pain and discomfort, you can keep your patients at ease by ensuring that your office is built in the right way.
Dentists often turn to general contractors when initiating a building or renovation project. While these contractors can get the job done, they may push equipment interests or promote other services that aren't in your best interests. This is why working with more than just a designer is critical for your project.
Here are 7 reasons why it takes more than design to breathe life into a dental practice.
1. Determining How Feasible Your Layout Is
You probably have many different ideas when building or renovating your dental office and rightfully so. This means that you need more than hypotheticals when planning your project. In fact, you'll need actual feasibility studies that take into account timelines, cost, equipment available, and customer preferences. Choosing the right contractor will help you achieve these goals.
2. Choose the Right Location
As a dental business, location matters. Do your customers prefer a busy urban area or a place in the suburbs? How will your location attract patients to your dental office? To answer these questions, you need a contractor who can help you analyze current market conditions. The best dental office contractors help you locate your office where you can maximize on ROI and patient care.
3. Let Your Patients Know That You Exist!
Choosing the right location will only get you so far. You also need to reach out to patients and let them know where you are! Dental design consultants provide timely marketing services to help you achieve this goal. They can integrate your current operations into a valuable marketing campaign that promotes patient engagement. In this way, you'll be able to create a sustainable business and keep up with the needs of your patients.
4. Save on Design Costs
You don't need to blow a hole in your wallet when giving your dental office a new look. Unfortunately, many designers overprice their services without considering what's in your best interests.
This is why you need dental office contractors who can help you maximize on available resources. By selecting the right location, interior design features, and equipment, you can save significantly on what you don't need. For example, a smaller office space with proper lighting and fixtures can help you make better use of available square footage.
5. Maximize on Available Space
Speaking of space, the right contractor can also assist with facility space planning. From where you place your signs to how you arrange the lobby area, attention to detail is the best way of maximizing on every inch of room in your office. Consider dental consultants who have dentists on their team. This makes them think in the same way that you do while always keeping your best interests in mind.
6. Better Construction Planning
Imagine only having to work with one company when planning for your office design/remodel. The best dental office contractors can coordinate construction planning and give you more time to do what you do best- delivering quality oral care.
7. Get the Best Out of Your Technology Systems
Dentistry in the 21st century is fueled by technology. This means that you'll need the best tools to treat your patients and avoid errors. Let a professional contractor advise you on the best machines to use- as well as how to install and maintain them over time.
HJT Dental Design Consultants are your one-stop shop when in need of a partner who can help you breathe life into your next dental office project. Contact us today and see what we can do for you.