7 Ways To Thoughtfully Remodel Your Practice
Posted by HJT Design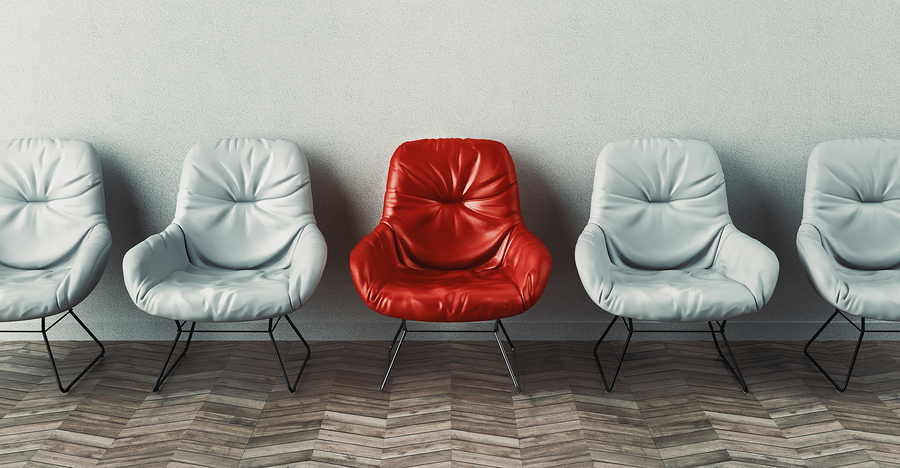 Renovation projects can be great. Whether for home or business, the benefits of a remodel or redesign can drastically impact the overall feel and function of any space. This idea is no different for dental offices. You'll know when the time is right to finally tackle that long-overdue dental office remodel. However, figuring out all of the tiny little details, big-ticket purchases, and aesthetic changes to please everyone can be enough to make you put it off another year.
Hiccups and obstacles are bound to pop up during a dental office remodel, but they don't have to be disastrous for the health of you or your dental practice. So, this year, instead of giving up under stress, here are seven ways to thoughtfully remodel your dental practice. A little strategic planning will go a long way in making sure your project stays on task, within your budget, and with as few headaches as possible.
Ask yourself:
Will this office remodel create a functional balance throughout the space?
This means, will the design be aesthetically beautiful, modern in feel, and still practical to accomplish every aspect of daily dentistry? A space that looks spectacular but prevents your hygienists from moving around a treatment room with ease will only cause ongoing headaches until the next remodel is planned.
Will the design for available floor space get used most effectively?
There are only so many useable square feet of space to fit everything needed into your dentist office. Are you allowing the right amount of space (not too much, not too little) for your patient treatment rooms? How about in the reception area? Properly using every inch of space could allow for an additional treatment room or a patient recovery room in your dental office.
Does your planned design look BOTH aesthetically pleasing and professional?
Remember that your space is designated for dental practice. Will the style you choose for your dental office redesign be appealing to the largest demographic of patients you'll see come into your practice? The challenge is to create an environment that looks comfortable, warm, and inviting, while remaining clean, sterile, and equipped for dental medicine.
Are you creating "windows of visibility" throughout your dental office?
From the moment that patients walk into your dentist office, they'll start to feel varying degrees of anxiety about the coming experience. Do they have cavities? How bad are their teeth? How much will the procedures hurt? How much will everything cost? But installing windows in doors, open concept office space for support staff, and visibility throughout hallways helps send a subliminal message to patients that they can see what's going on around them and it's not as stressful as they've imagined.
Are you adding updated equipment to your redesign plans?
Aesthetic changes like paint color, waiting room furniture, and artwork are important for giving your office a fresh, new feel. However, new equipment can improve the quality of care provided, expand the services you offer, and show your staff that you're investing in them as well.
How will your dental office redesign happen without causing too many disruptions to your daily operations?
Your dental practice is your livelihood, so shutting down your entire practice to complete a renovation probably isn't in the cards. However, an experienced dental design consultant can create a plan for work to be completed during non-business hours to ensure that you can continue serving your patients throughout the entire process.
Will the finished project match what you envisioned from the start?
It can be easy to let ideas, designs, and purchases get carried away throughout the planning process. When you take a final look at your design plans, sit back and ask yourself if the style and changes will accomplish everything you originally set out to do. Did you sacrifice things you wish you hadn't? If you ultimately aren't happy with the final project, you'll find yourself counting down the days until your next dental office remodel.
At HJT Dental Design Consultants, we expertly guiding dentists all across the country through the redesign process based on more than two decades of industry experience. We can help ensure that your dental office redesign meets or exceeds your expectations and is completed in a timely manner so you can get back to focusing on what you do best; treating your patients. Contact us today to schedule a consultation.