Add Glass and Maximize Your Dental Office
Posted by HJT Design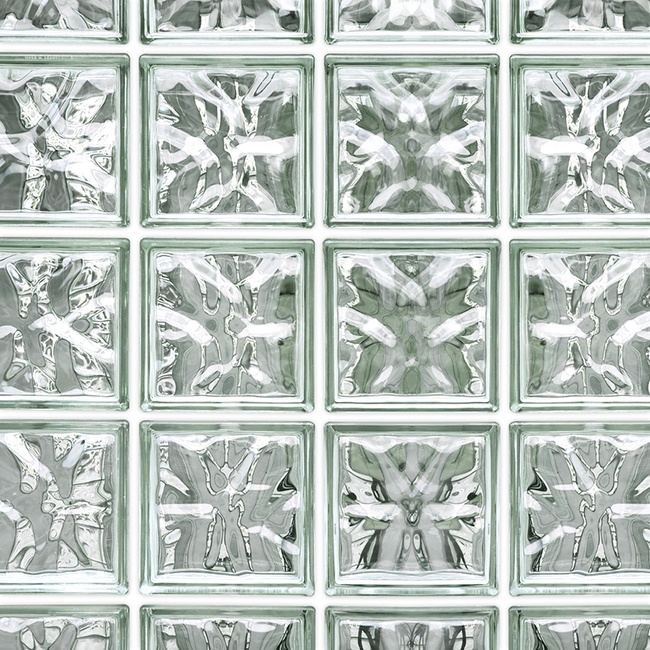 Finding the right balance between practicality and aesthetics for your dental office takes time. Initially, you will focus on a space that allows you to deliver dental services; however, as you grow and evolve you will need to create a space that appeals to your staff and your clients.
Glass partitions and walls offer practical solutions, allowing you to bring your dental office design ideas to life. Decorating with glass provides a cost-effective design solution, while delivering a well-lit, airy space. It also reduces your energy costs by reducing the amount of artificial light needed.
Frameless and Framed Glass
Frameless glass creates a 'cleaner' finish, and helps you save you on resources since you do not need to install opaque pieces for seamless walls. However, you need your acoustical privacy, especially if you are creating partitions for rooms that require privacy; thus, if the office in question has an opening of four to six feet, you will need framing. Additionally, framed systems work better in spaces with uneven floors and ceilings.
While working with frameless glass, you may need to mark it to prevent people from walking into it. Framed glass works better with young patients and in high traffic areas such as entryways.
Privacy
One major concern with glass partitioning and walls is privacy. In a dental clinic, you can choose to apply film on the glass or decorating the glass in prints, patterns and colors. While working on general workspaces, start with clear glass before making any privacy-related decisions. Sometimes something as simple as moving workstations around can resolve the issues.
However, while working with rooms that require privacy such as the consultation or treatments rooms, you can get creative. Draw inspiration from your client base, list of favorite things and sceneries or from your staff. Alternatively, you can add the wow factor with 'switchable' glass, which electronically turns see through glass into an opaque plane
Design Continuity
Your patients look at your dental clinic as a whole, and will look for a natural flow while seeking treatment. Designing with glass provides you with an opportunity to replicate designs and create seamless continuity from one room to the next. It creates an open space where patients can follow through the various units from entry to exit.
Lighting
A bright, airy space with plenty of natural light creates the ideal working space. Introducing natural light to your clinic will improve productivity, staff happiness and the overall mood of the space, giving you a more motivated workforce.
Glass helps you maximize on natural lighting by allowing light to penetrate through different rooms. Introducing glass mirrors further enhances the effect by making the room brighter.
Make sure the rooms closest to the windows with natural light do not require privacy, such as the reception or the waiting area. Proper glass partitioning floods natural light into different rooms, helping you save on electricity.
Considerations
Glass offers unique, stylish and cost effective design solutions. Nonetheless, you need to consider some factors that may influence the type of glass you need. For example, high walls above nine feet will need thicker glass panels. Additionally, in rooms that require acoustic privacy, you will need to think of reducing the echo created by glass; you can add noise-absorbing decorations such as area rugs and wall fabric.
Get Creative With Glass
Glass offers an exciting opportunity for you to get creative with your dental office design. Due to its fragile nature, you need a team of dental office experts, such as HJT Dental Design Consultants, to guide your choices.