Being Efficent with Your Dental Office Remodeling Decisions
Posted by HJT Design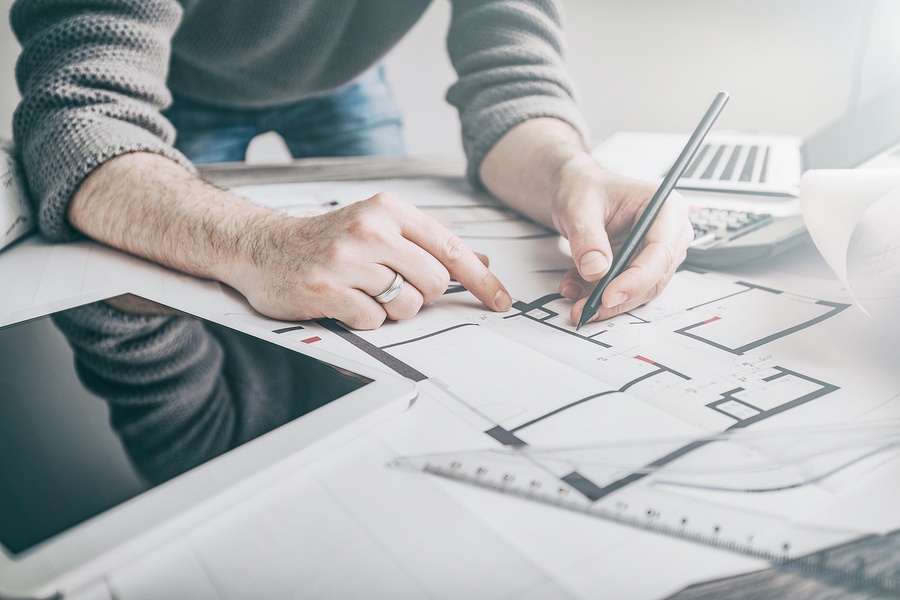 Remodeling your dental practice can result in many benefits, from a bigger space to work in to a more comfortable environment for both patients and staff. However, efficiency is important when it comes to your dental office remodel, otherwise, you could end up going way over budget, potentially lose work and even hurt your reputation, which could hurt your practice's ability to do business in the long run.
The following are a few important tips that will help you plan an efficient practice remodel:
Before the Dental Office Remodel Begins
If you want your dental office remodel to go efficiently, then the most important step that you can take is to plan everything ahead. You should plan the remodel down to the smallest detail before construction begins. This can sometimes be a challenge. While it's obvious that you should make big decisions before work begins (such as whether you want an open patient treatment area or not), smaller decisions often get delayed; for example, such as choosing between two types of handles for your cabinets.
Give Patients and Employees Advance Warning
Let your staff know when the remodel is going to take place so that they can plan accordingly. If you're closing down the practice for a while, your staff will want to know ahead of time – as will your patients.
If you're remaining open, you'll want to make sure patients are aware that there might be some working that's being done when they are scheduling their appointments in case they want to avoid coming in on those days.
Schedule Your Dental Office Remodel
You may need to shut down your practice for a few days depending on your remodel. You won't want to do this on dates where you're already fully booked. In some cases, you may be able to do renovations while remaining open.
However, you may not be able to take as many patients on during those days as usual. These are things you need to keep in mind when you are scheduling your remodel as well as your patients.
These are four tips that will help to ensure an efficient remodeling process. The more efficient your remodel is, the less likely it will be to have any negative effects on the operation of your practice. The remodeling process will overall be a much less of a hassle to get through as well.
For more professional advice on remodeling your dental office or to schedule a consultation, be sure to contact us at HJT Dental Design Consultants.