Communication During Your Dental Remodel
Posted by HJT Design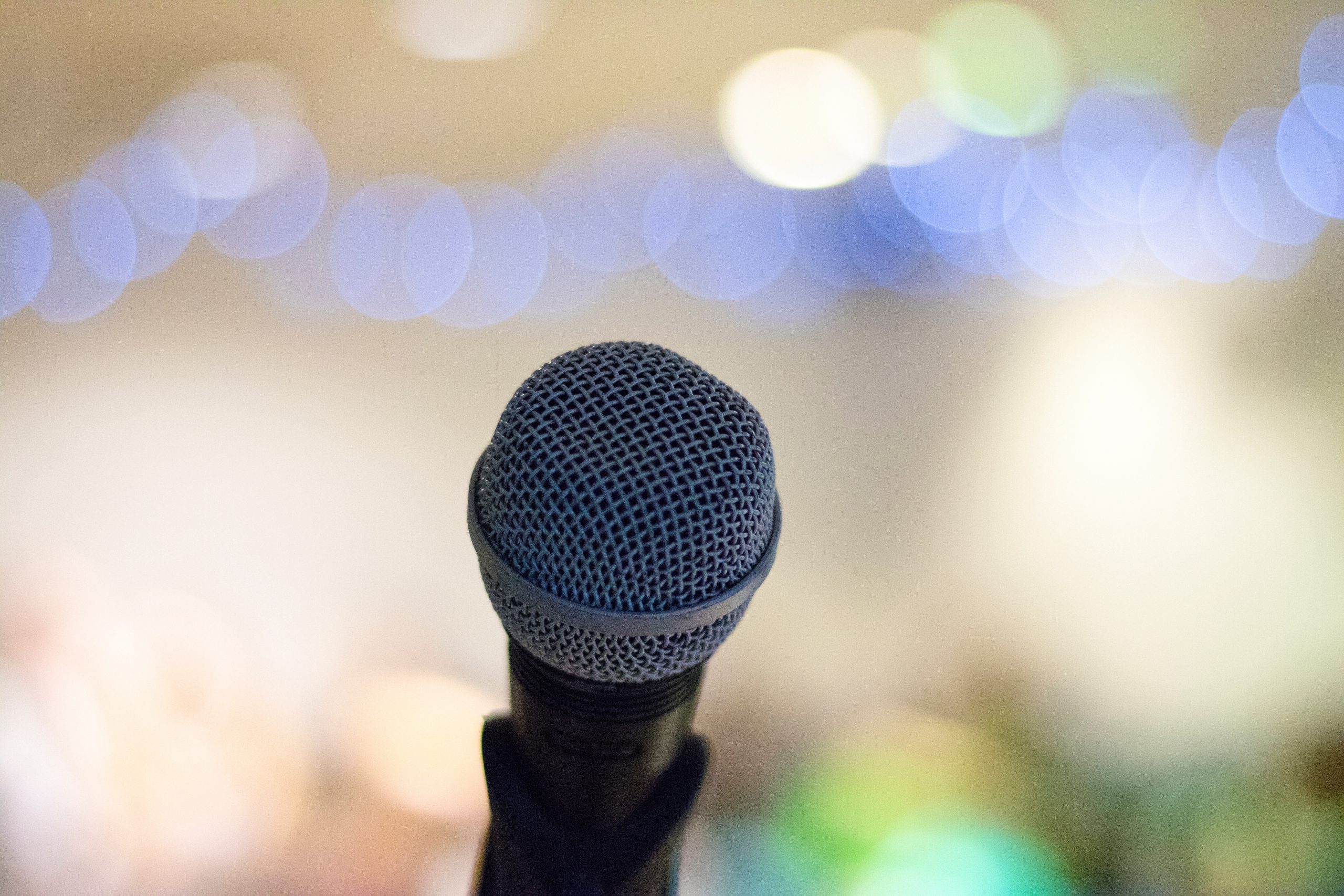 Congratulations on making the big decision.
You are now ready to start a journey that will influence the customer experience; your employee's morale; workplace productivity and ultimately your bottom line. The remodeling process is crucial to your growth, however, the work involved will affect several aspects of your business.
You need to engage contractors, provide employees a comfortable, alternative workplace and assure your patients of their safety in the dental clinic. This requires strategic communication to ensure everyone buys into your idea and supports you throughout the remodeling process.
Contractors
Every aspect of the remodeling depends largely on your contractor. You need to establish a functional communication system before the work starts. During the search process, start looking out for companies that communicate properly: they answer their phones; respond to questions quickly; follow up on missed calls and provide multiple communication avenues.
Additionally, make sure your contractor engages you by asking questions and spending time trying to understand your needs. Proper communication at the beginning will ensure you start on the right foot, with similar expectations.
Lastly, make sure you provide your contractor with an alternative contact person in case you are busy serving clients or away from the office. This way, the remodeling can continue even in your absence.
Staff
Inviting a construction team into your office will affect your employees: they have to move around to accommodate the construction team, the noise from the ongoing work and the resulting dust. Since they spend a majority of their time in the dental clinic, you need to prepare them for the on-coming remodeling work. Schedule a sit down where everyone can ask questions about the remodeling, make suggestions and raise any concerns they may have about the disruptions it may cause.
Realistically, you cannot address every issue they raise. However, you can bring up the issues with the construction team, get their feedback and make your employees feel heard. They may also give suggestions that will make things easier, which can help you ensure you don't lose valuable talent or skills during the dental office remodeling.
Clients
Often, dental office remodeling project focus on client satisfaction. Nonetheless, clients require the most convincing to buy into the idea and bear with you even as you change things around to accommodate the construction workers. You need to work on convincing them verbally and aesthetically.
Explore different options and solutions you can introduce during the remodeling to ensure optimal client comfort. Talk to your contractor, your staff, and your clients to find a solution that works for everybody. For example, if you need to close your entryway, make the alternative aesthetically appealing. You can introduce plants, wall art or even use wallpaper to make it interesting.
Once you discuss safety codes, ensure you communicate them clearly to your clients, with special consideration for toddlers and young children who may wander away from their caregivers. Make sure your employees know enough to answer clients questions and address any concerns. Lastly, think of alternatives for patients with assistive mobility devices. If accessibility becomes an issue, talk to them in advance and discuss options that make them comfortable.
Getting Buy In
A dental office remodeling can take a weekend or a couple of months depending on the amount of work you need to create your dream clinic. Closing the clinic during the remodeling can cost you money and clients. You need to find ways to ensure everyone involved in the clinic buys into the idea. HJT Dental Design Consultants specialize in dental office construction and can help you assure everyone of their safety.