Dental Office Waiting Room Redesign
Posted by HJT Design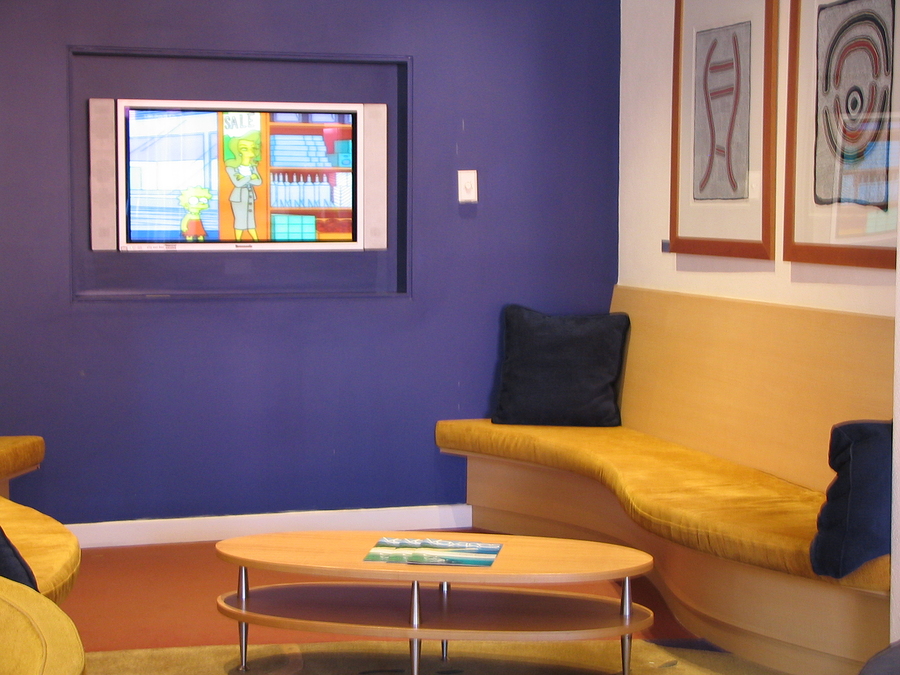 Your dental office's waiting room is an area you'll want to make sure to address if it's poorly designed. Patients may grow bored, nervous, or agitated if you have an uncomfortable waiting room area.
A poor waiting room design will leave a particularly bad impression if you end up falling behind for the day and your patients are having to wait a little longer than usual. To make sure your practice is as comfortable and welcoming as possible, use the following tips when planning a dental office waiting room redesign:
Decorate using artwork
Patients who are nervous about seeing the dentist often have a hard time in waiting rooms. This is especially true if the waiting room just feels like a sterile extension of your treatment rooms. Add some life and personality to the waiting room by hanging artwork on the walls. You could even purchase art from local artists to show your support for the community — or hang up art that patients can purchase from the artist. Artwork not only provides some visual interest, but it can also be a great conversation starter for patients who are waiting together.
Knock down a wall
If your waiting room is separated from your front desk by a wall, you might want to think about knocking that wall down. The best waiting room designs are those that are open to your front desk. This makes it easy for patients to not only find your front desk when they walk in, but to hear your staff call them for their appointment when they're ready to be seen.
Install a check-in kiosk
Checking in isn't a difficult task, yet it can cause a lot of problems if you have a lot of patients waiting to check in at the front desk. Self-serve check-in kiosks can help prevent this from happening and make life much more convenient for your patients. They can simply check in and take a seat without having to worry about standing in line in order to check in.
Add group seating
Instead of trying to add as much seating as possible, design the layout of your waiting room so that there are clusters of seats. This allows you to add storage space to each cluster (such as a table or side tables). It also helps keep your waiting room from feeling like the DMV and gives your patients some physical space, which, in turn, will provide some emotional space. This can be very beneficial for patients who may suffer from anxiety.
Create a children's play area
Creating a safe space for children to play in while they wait won't just make your child patients happier, it will help relieve some of the stress the parents feel having to watch over them.
Use good lighting
Poor lighting can make a space feel very dark and drab. Because of this, you'll want to make sure your waiting room is properly lit. If possible, have plenty of windows to allow natural light in. You should also avoid harsh lighting as this can be overbearing for patients who may be a bit nervous. LED lighting tends to be the highest quality lighting you can install. Add a variety of light sources as well, such as overhead lighting and task lighting (such as lamps).
These are just a few tips on how you can redesign your waiting room to make it more comfortable and inviting for your patients. For more information on how you can improve the design of your dental practice through renovations, be sure to contact us at HJT Dental Design Consultants today.