How To Design The Best Dental Practice Space
Posted by HJT Design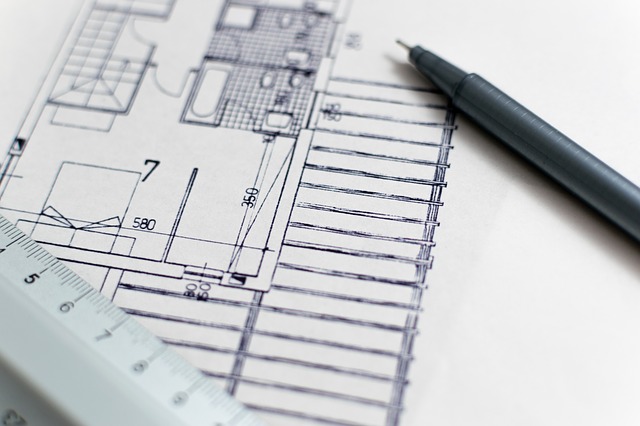 For a busy dental healthcare practitioner, the design of their first or an expanded dental practice space can be a daunting undertaking. There are innumerable decisions that must be made – some minor but also some that are quite important from both an aesthetic and also a practical standpoint.
Here are just a few suggestions on where to concentrate you thoughts: Start with the patient's convenience
The entryway to your location should be well-lighted, well-signed and easily accessible to all of your patients. The front desk area should also be highly visible and welcoming. Finally, proper signage should direct new and previous clients to the proper areas without any hint of confusion. It not only relieves stress on the patients but also on your administrative staff.
Next, address, their physical comfort
While waiting, your patients will be most concerned with their physical comfort. Solidly-built chairs with soft cushions and sturdy backs will go a long way. In addition, providing a separate waiting area for younger patients – where they can amuse themselves as loudly as possible while waiting – will also alleviate some of the anxiety that older patients experience while waiting to be seen by the dentist.
Then, consider their other senses
In addition to making a dental patient feel physically comfortable, there are an number of other ways to ease their mind while waiting for their upcoming procedure. For instance, pastel paint on the wall is a great way to set an overall soothing tone. Adding a fish tank, television or even just some current magazines is another ways to distract the patient from their boredom and anxiety while waiting. Regular contact from the staff is also important so that the patient does not feel forgotten.
For practical reasons, include a central treatment area
This particular piece of design advice is often overlooked for the sake of aesthetics. To the contrary, the practical nature of a central treatment area is actually a great time-saver for the practitioner and his staff and also builds confidence in patients that "things are getting done" during their wait and that they will soon be going home.
Finally, do not overlook the exit process
Patients exiting the office should not have to wait in line again. A separate ares should be designed and built to handle this aspect of the procedure. In addition, your staff should have all relevant billing and sign-off paperwork ready before the patient reaches the counter. It is a small thing for someone who is healthy but of immense value to a patient who is still groggy or in actual pain.
For more specific information on these and our other suggestions on how to best design your next dental office space for your practice, please contact us at HJT Design. We can always be found online at HJTDesign.com or reached directly by phone at 866.213.1268.