Does Your Dental Office Designer Have Ulterior Motives?
Posted by HJT Design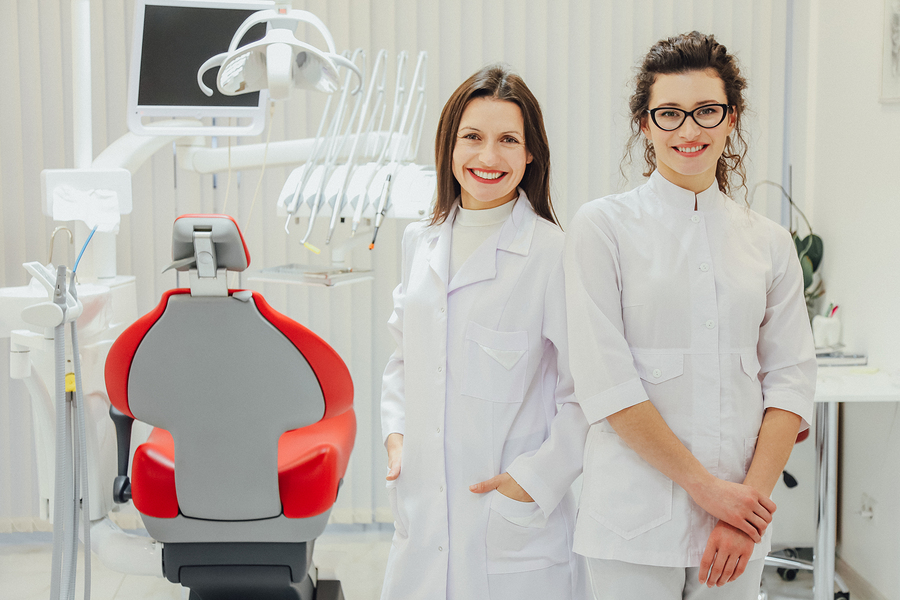 Hiring a dental office designer is no small matter. You want your dental office to end up being as effective, efficient, and inviting as possible for both patients and staff, after all. It's why so many dentists turn to professional dental design specialists for help.
However, it's important that you do your due diligence when hiring dental design specialists.
There are designers out there who have ulterior motives and who may provide you with poor advice in an effort to make more money.
For example, some designers work for dental equipment companies, which means that they'll push you to invest in equipment that you may not need or to buy equipment that may not be as high quality as other options, and then design your new practice around that. For this reason, you should keep the following in mind when hiring a dental design team:
What is Their Reputation Like?
Read up on online reviews and visit the Better Business Bureau website to see what the designer's reputation is like. Request references that you can contact. A good designer will be able to provide multiple references and will generally have testimonials on their website as well.
How Much Experience Do They Have?
Experience tends to indicate the level of quality you can expect. For example, here at HJT Design, our architect has over 24 years of experience as a licensed architect and our senior design director and project manager has over 26 years of experience as a designer. While design and architecture experience is vital, so is having specific dental design experience. Not only are we specifically dental design specialists, but our firm was founded back in 2006 by William M. Huntzinger, who is actually a dentist, meaning that he understands the unique challenges of dental office design firsthand.
How Easy Are They to Get a Hold Of?
Do you really want to work with someone who takes forever to get back to you? If you try to reach out, whether you call them or email them, and it takes them more than a day to get back to you, then you can assume that they might be difficult to get a hold of during the actual design and construction stages, which will be problematic, to say the least.
How Effectively Do They Communicate?
Clear communication is vital to ensuring your needs are met. In fact, you can often identify a quality designer by how they communicate with you. Do they ask you about your specific needs? Do they listen to your concerns? Do they ask a lot of follow up questions? These are all signs that they are good communicators and actually want to help you in any way that they can.
Keep these questions in mind when hiring a dental design team. When doing your due diligence, you'll quickly find that we are one of the most trustworthy and reliable dental office design firms in the area. We'll even provide you with a FREE office design and construction process manual. For more information about our services, contact us at HJT Dental Design Consultants today.