6 Dos and Don'ts to Designing Your Dental Office Space
Posted by HJT Design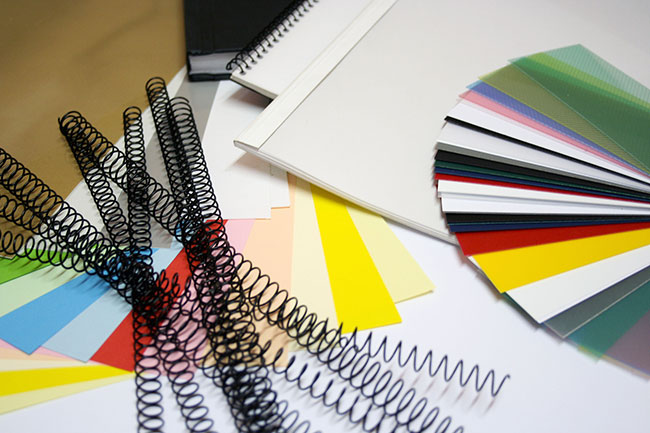 Designing a dental office takes more than just a good idea and hope. Instead, previous experience and more than a modicum of expertise can play a vital role in getting the maximum functionality out of a space. Here are five "dos and don'ts" that you and your architect should consider.
Entryway
First impressions do matter, it is essential that your dental office create a warm and welcoming atmosphere. Most folks are already not that enthused about coming to see you and a forbidding entryway my indeed make some of them turn away. Ensure that the doors are transparent and that a friendly face at the front desk area is visible from outside.
Front Desk Area
Once inside, your patients are looking forward to a professional and expeditious experience. Your front desk area should be quite apparent and approachable. While many offices will provide a seat for the person first greeting their clients, it is preferable to have this "greeter" standing. It provides a greater sense of urgency to the patient and that other things are proceeding as quickly as possible.
Waiting Room
While you may not want to admit it as a healthcare professional, your patients will spend the majority of their time in your office in your waiting room. It is simply a fact of a dental practice that your schedule will run a little behind. As long as you provide a few distractions – magazines, televisions or even a fish tank – your patients will endure the wait with a little more congeniality.
Treatment Rooms
While it is not necessary to overdo it in terms of space, the individual treatment rooms should look updated in both décor and with the latest equipment. In particular, the chairs should be comfortable.Your patients may not be as knowledgeable as the doctor about the latest tools used in dentistry but they can surely tell when equipment looks shabby and past its useful life.
Overall Design
Open floor plans are generally preferable. While patients cannot see the actual medical procedures being performed, they can see the general hustle and bustle of the administrative staff. In short, an open floor plan conveys a sense of urgency about the patient's care and communicates that things are proceeding rapidly.
Color Scheme
It may seem like this factor is an afterthought but, depending on the focus of your dental practice, you should seriously consider what colors to include in your dental office design. Generally, muted colors are preferred in this environment but it often helps to also include some bold primary colors to indicate the children's waiting area. With this dual approach, apprehensive patients can be soothed while the more rambunctious little ones can also be served.
When you are ready to get a head start on outlining your dental practice's design project or for more information on these and other suggestions for optimizing the plan of your dental office space, please contact us at HJT Design. We can be found online at HJT Dental Office Design or reached directly by phone at 866.213.1268.