Ensure Your Patients Feel at Ease When They Enter Your Dental Office
Posted by HJT Design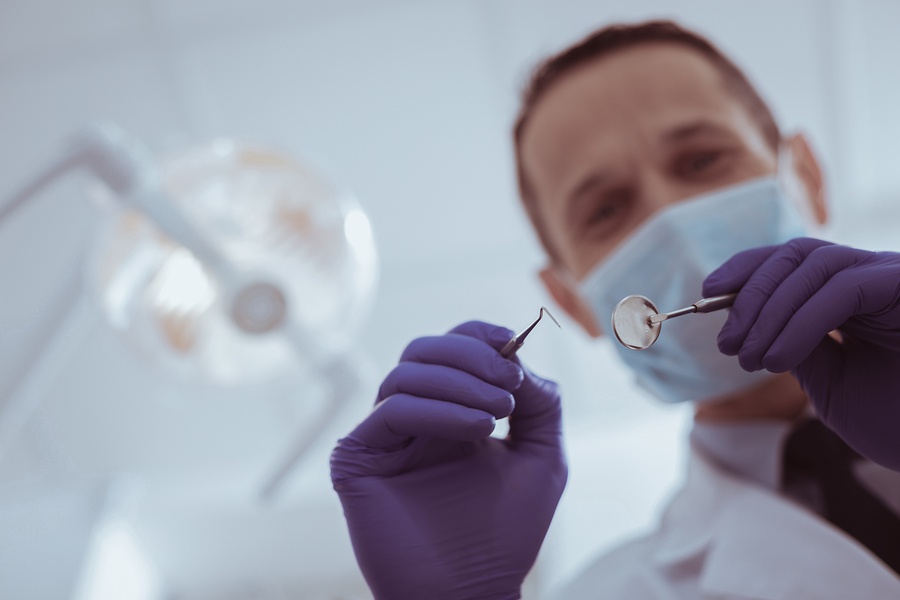 A visit to the dentist can trigger anxiety and fear in many patients, young and old. A dental office waiting room can magnify that. It's the first thing patients see when they walk in the building, and a traditional clinical look with buzzing fluorescent lights, uncomfortable chairs, and old magazines can add to patients' anxieties.
Making patients more comfortable as soon as they walk in the door will put them more at ease with the staff, hygienists, and doctors. Here are some tips to ensure your patients feel at ease from the moment they walk through your office door.
Light it Up
Visual comfort is important. Fluorescent lighting can be irritating to the eyes and cause headaches. You want gentle lighting solutions to create a calming environment for patients. Natural sunlight accented with various lamps is best. However, be careful of glare caused by sunlight. To remedy this, install light-filtering windows treatments to use during the brightest times of the day.
Choose the Right Colors
Colors in nature have been known to reduce anxiety and aid in healing. You can use this to your advantage. To calm your patients, use blue and green tones. These colors are believed to calm heart rates and blood pressure. Add browns and creams as accent colors to further reflect nature and promote serenity.
Create Comfort
Nothing screams discomfort more than hard plastic of wooden chairs. These are design styles of dental clinics past. Ease patients' mental anxiety by making their bodies comfortable. Invest in comfy couches and chairs, footstools, even beanbag chairs for the kiddos. Allowing your patients to relax while they wait for their treatments may enable them to relax more easily when they are in the dental chair.
Entertain Them
What is around your waiting room to distract patients? Don't rely on magazines. Add a flat-screen TV to the wall. Be sure the patients can choose what they want to watch. Make Wi-Fi available and consider adding a charging station for phones, tablets, and laptops. Give your patients plenty to look at while they wait to ease their anxieties. In addition to cool artwork, this can include a water feature and/or fountain or a tank full of brightly colored fish.
Dental anxiety and phobia result in avoidance of dental care. Don't let this happen to your patients. A well-designed waiting room is key. Not only will it reduce patient anxiety, but make the wait fly by and show your dedication to quality care. For advice on how you can improve the waiting room at your dental practice, be sure to contact us at HJT Dental Office Design today.