How to Find Time In Your Schedule for your Dental Office Expansion
Posted by HJT Design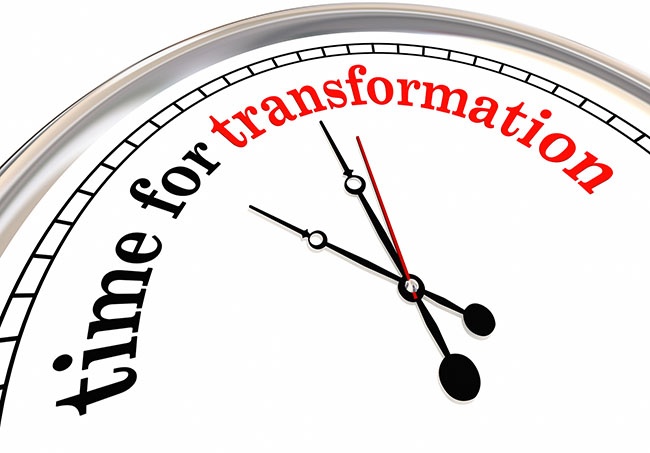 Deciding to remodel your dental office requires careful consideration; while there are several benefits to a office expansion, you must come up with a plan that ensures you continue serving your customers. A well-designed dental office renovation is likely to improve the overall value of your business and bring in new patients. However, the transition from your current office to the new space should not cost you your current customers.
Create a Plan
Meet with your contractor, go over the designs and come up with a concrete plan for the renovation. The planning stage will help you come up with a budget and a time frame; for example, scheduling renovations for an additional treatment room is quite different from planning to renovate your waiting room. In the planning process, divide the project into phases; a phase can include the type of work such as plumbing versus painting or can include the area you will work on such as phase one for the treatment room, phase two for the waiting room and so on.
The Type of Renovation
Once you have broken down your plan into phases, look at expansion projects that take place away from your daily activities, such as an additional treatment room or new plumbing. In these renovations, you can schedule your contractor to come in during normal hours and access the construction site from a back door or an alternative entrance. You simply need to block away the construction area from your regular activities with a sign such as 'we have closed off this side of the building to prepare something new for you, bare with us as we work toward giving you a better experience'. This way, your clients will avoid the area, allowing the construction to go on as scheduled.
A Weekend Schedule
Sometimes the nature of the dental office renovation may require you to shut down your office completely. Since this is likely to affect your operations, create a plan that allows you to work on the renovations on the weekend when the clinic is closed. If you close your office on Saturday evening and open on Monday morning, you can have your construction crew working on the renovations from the time you close to a few hours to your normal opening time. If you enjoy slow Monday mornings, consider pushing the opening time by a few hours to allow the construction team to clean up.
Divide the work in a way that ensures your construction team does not leave your office looking like a construction site. For example, instead of having them working on both the plumbing and the ceiling, ask them to work on one section at a time and finish it completely in readiness for normal business operations. While this approach may take more time, it allows you to upgrade your office without disrupting your business.
Nights
Lastly, bring in your construction team to work at night and leave in the morning to allow you to keep running the clinic as usual. In such an arrangement, you need a concrete plan to ensure that your construction team leaves the clinic in good working condition. Make sure construction ends at least an hour or more before opening time, so they have ample time to clean and cover up any unsightly areas.
Finding time for your dental office expansion depends on your planning. You need a team of experts, such as HJT Design to help you ensure that your renovations do not disrupt your daily operations or make your dental clinic unsightly.