How Dental Operatory Rooms Can Make or Break Your Practice
Posted by HJT Design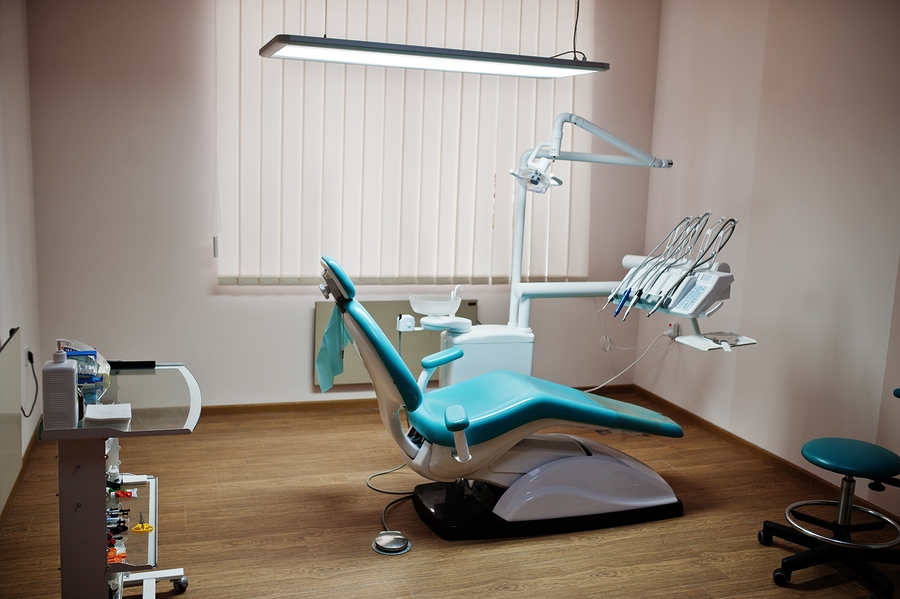 The design of your dental practice is important for a number of reasons, especially considering you'll likely end up working within this design for quite some time. Since your dental office is the face of your business, it's too important to leave the design to chance. Instead, it needs to be carefully and meticulously designed to meet the current and future business needs of your patients and staff.
While careful thought and planning should go into every part of a dental office design, there is one area in particular that needs some special attention; the dental operatory design. Your dental operatory room is the heart of your dental practice, so it's crucial to choose a design and layout that will enable your staff to work at their maximum efficiency, as well as providing patients with a comfortable and spacious environment.
Here are some dental operatory design elements to consider:
Make it Ergonomic and Comfortable
To make the operatory room as ergonomic as possible, the end goal should be to have complete freedom of movement, as well as easy and convenient access to instruments and tools.
The more efficiently dentists and their staff can move about their space, the more productive the entire office becomes.
Keep it Open and Spacious
To reduce fear and anxiety, dental equipment should be hidden or out of sight as much as possible for patients. For example, bulky equipment such as x-ray heads, can often be placed on the rear wall, where patients and staff don't normally walk.
Side cabinets should be minimal and remain as clutter free as possible. Wires and cables should be hidden and secured to avoid becoming trip hazards. The more spacious and open your dental operatory design is, the more comfortable staff and patients will be as they can move about freely and confidently.
Choose Appropriate Materials
When it comes to the finish of your materials, consider high quality, commercially-rated finishes. Dental cabinets should be made of high-quality laminate, versus stained or painted wood from a durability standpoint.
While granite countertops are a popular choice in homes, they are not a wise choice in a dental operatory room because they are porous and will not stand up to the use of chemicals over time. Instead, countertops should be laminate or made from non-porous materials.
The flooring in a dental operatory room should be a commercial grade vinyl or carpet. While tile might seem like an appealing option, tile is not good when it comes to sound control issues such as when an instrument or tool is dropped on the floor. Tools and instruments have a much higher likelihood of breaking when dropped on a tile floor as well. While wood floors are attractive to the eye, they are not very durable or practical in a dental operatory room, and laminate can be difficult to keep clean.
While it may be appealing to try to do it yourself to save money, getting it right the first time will save you time and money. That's why it's so important to hire a professional dental design consultant team like HJT to help guide you through the process from start to finish. When done correctly, dental professionals can use dental office design to their advantage to increase productivity, efficiency and profitability. Contact us today to get started on your dental office design plans.