How Large is an Ideal Operatory?
Posted by HJT Design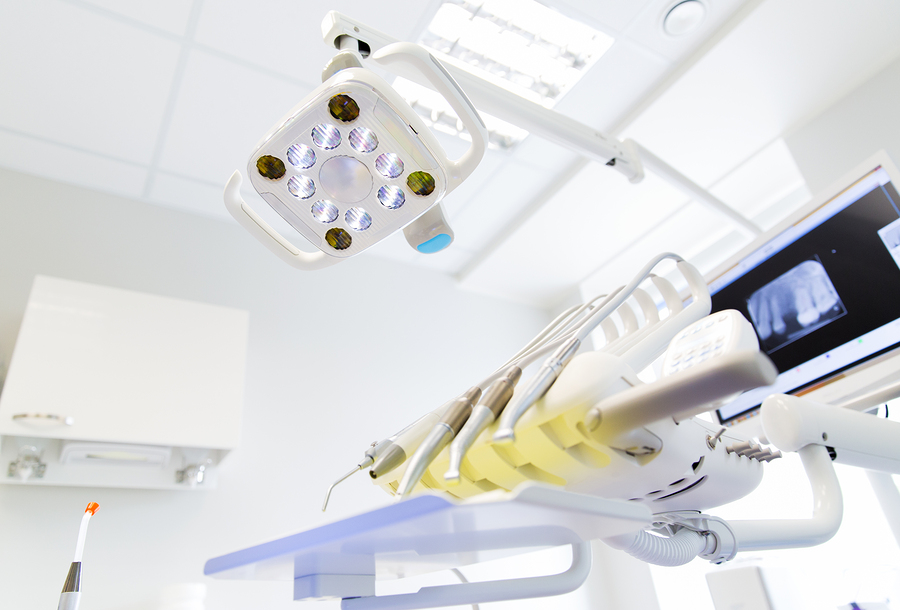 If your dental practice is in need of a remodel or you're moving your practice into a new building and remodeling is a necessity, then one of the most important things you'll need to consider is the size of your operatories. While you might be tempted to add as many operatories to your layout as possible, this can end up limiting their size, which could be detrimental to the ability of your nurses and dentists doing their job, while also causing discomfort to your patients. However, if you make them too large, then you're just wasting space that could be used for other purposes. Which leaves you with the question — how big is big enough?
What Factors Contribute to the Size of an Operatory?
Before designing your operatory based on the dimensions that are recommended, it's worth noting exactly what the space is needed for. Operatories can vary in size depending on your needs, after all. Keeping that in mind, the following are a few factors to consider before designing the size of your operatories:
Mobility of your patients – Not all patients are going to be able to just stroll in and take a seat. Some patients may have issues with mobility, whether they're using a cane, walker, or wheelchair. You need to provide them with enough space to comfortably move through the entrance of the operatory and maneuver to the side of the chair.
Size of your patients – There should be enough space for patients of all heights and weights to be able to enter your room, walk to the chair, and sit/lay down. In smaller operatories, the chair may be too close to the entrance or to the walls, making it difficult for larger patients to maneuver through the room and sit down.
Room for staff – Not only does the dentist have to have the room they need to move around the patient inside the operatory freely, but there needs to be plenty of space for their assistant as well. You don't want them getting in each other's way because of a lack of space.
Room for equipment – Dental equipment can take up a lot of room, especially when it comes to more modern equipment, such as computer screens. You'll also need room for hand-washing facilities within the operatory as well as plenty of storage space for different instruments and supplies, all of which need to be easy to find and access at a moment's notice.
Room for future equipment – You may want to invest in new equipment in the future. If your operatories are too small to add more equipment to, you won't be able to do this.
General mood – Even if you can fit everything into your operatory and everyone has room to move around, you'll want to consider the mood you create by the space you provide. Too little space can create a claustrophobic environment that can increase anxiety in some people.
How Big Should Your Operatories Be?
First of all, the dental chair takes up roughly two by six feet of space in the reclined position. You should have at least 32 inches of clearance around the entire chair with the exception of the foot end, which should have a clearance of 18 inches from the wall. This should provide the space needed for wheelchair-bound patients. As for the entire room, 10×12 feet should do the trick (120 square feet).
For more information about the best ways to design the layout of your dental practice or for general information about remodeling your practice, be sure to contact us at HJT Dental Office Design today.