How to Attract and Keep New Dental Patients in 2020
Posted by HJT Design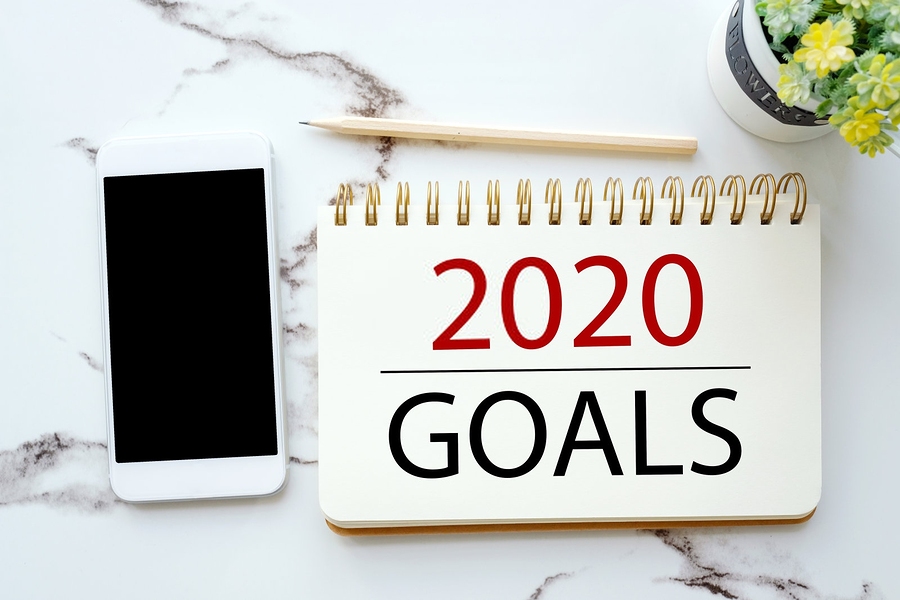 While everyone will need a dentist at some point in their lives, this doesn't necessarily guarantee a packed waiting room for every dental practice. As more dental offices continue to pop up, there is a lot more competition in obtaining new patients and keeping them coming back for future visits. This means that close attention needs to be given to the design and functionality of your dental office practice to ensure that your dental chairs will always be occupied.
For starters, the design of your dental office is extremely important and can make or break the relationships you have with your patients. A poor dental office design will push people away and prevent them from referring your office to their friends and family. Therefore, it's imperative that you update your office to attract new patients, retain current patients, and encourage referrals.
Here are some dental office design upgrades guaranteed to please both current and future patients:
Create a Comfortable Environment
Gone are the days of sterile, cold and scary looking dentist offices that increase anxiety. Today's dentist office should project a clean, modern and upscale hospitality feel. Glass walls, sleek fixtures, and state of the art equipment will make your patients feel like they are getting the best care and treatment possible.
Choose Inspiring Décor
First impressions definitely count, so it's important to select the right furniture and décor when planning your dental office design project. For many people, visiting the dentist can be a stressful ordeal, so anything you can do to put their mind at ease can be helpful, such as proper lighting, cozy, comfortable furniture, colorful and eye-catching artwork, or even bringing the calming elements of nature indoors, such as a soothing water feature and live plants.
Appeal to Patients of All Ages
It's important to consider the comfort level of all of your visitors to ensure that everyone will be satisfied and content. For the adults, it can be as simple as a flat screen TV mounted on the wall and a self-serve coffee bar. For the children, a small gaming or TV area in one section of the waiting room where they won't disturb any of the other patients.
Optimal Space Utilization and Patient Privacy
The most successful dental offices know how to properly utilize their space so patients aren't overwhelmed with clutter. In fact, nothing can turn a patient away faster than tripping over heavy cords, or leaning back trying to relax, but instead can't stop staring at the piles of dental instruments and other objects sitting on a counter collecting dust. Just because you may have the extra space to use doesn't mean that you need to fill the space with more clutter. When planning out your dental office design, ensure that you have plenty of storage so objects can be hidden or out of sight of your patients.
Consider Current and Future Patient Needs
When it comes to dental office design, you need to consider what your current and future patients are looking for. For example, if you are wanting to increase your number of younger families with children, then aiming towards a more laid back and kid friendly design might be the direction to go.
Remember, your dental office design will speak for itself, whether that's good or bad. With the help of HJT's professional design consultants, we promise to deliver the results that are sure to impress anyone who steps foot into your dental office. Contact us today to discuss your dental office design plans.