Increase Efficiency in Your Dental Practice
Posted by HJT Design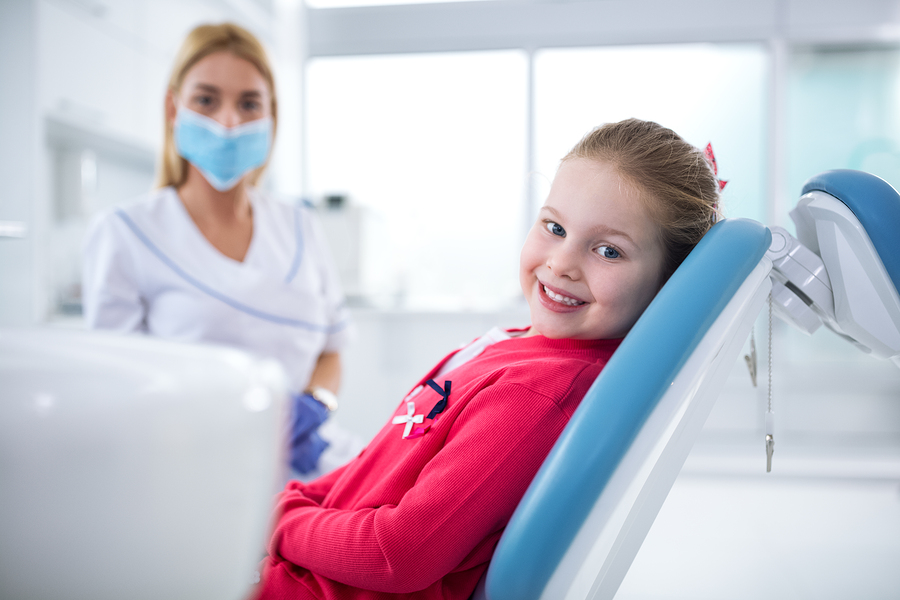 The importance of dental office design is often overlooked. The design of your dental office isn't exclusive to patients. Specific design features enhance productivity and improve functionality and efficiency for your staff, too. Before embarking on a dental office renovation, it's a good idea to understand which design elements will increase efficiency, and focus on those first.
Here are 7 dentist office design ideas that will help boost productivity:
1. Make it Functional
One of the key elements is functionality. While you want your design to be pleasing to the eye, it must also serve an important function. Do your employees have enough space to move around the office? Is the equipment conveniently located to access quickly and easily?
Put yourself in your patient's shoes and practice walking from room to room, as well as from the waiting room to the treatment rooms. How was your experience? Are there any improvements that can be made? These are all things to consider when discussing your dental office design ideas.
2. Design an Effective Floor Plan
An effective floor plan should serve two purposes-to support the flow of both patients and staff, as well as leaving an appropriate amount of open space. You don't want an empty office, nor do you want a cluttered, crowded space that makes it difficult for staff to do their jobs effectively and efficiently. It's important to find a happy medium, and a dental architect who has a lot of experience can help you with this.
3. Update Equipment
Updating dental equipment isn't always feasible, as technology is constantly changing. If your budget allows, consider updating equipment designed to make your work life easier.
For your patients, consider using tablets that allow patients to check-in. This eliminates lengthy lines at the reception desk, as well as trying to fill out information on small, hard to read forms.
For your staff, consider how much they could benefit from some of the latest dental technology, such as oral ultrasounds, 3D printing, and virtual reality.
4. Select a Modern but Basic Design
Remember, less is more when it comes to dental office design. The main priority with achieving a minimalist design is to incorporate simple modern and natural elements.
Include sharp lines, solid surfaces, basic furniture, proper lighting, and neutral colors into your dental office renovation for a clean, spacious look.
5. Incorporate Kid Friendly Elements
If you own a family dental practice, not all of your patients will be adults, leaving a need to have some kid friendly activities to keep children occupied while they wait. It doesn't have to be anything extreme, but a small TV, a gaming system, a table and chairs stocked with art supplies, books, toys and puzzles-all of this goes a long way in making patients and their families feel at ease in your space.
6. Ask for Feedback From Your Staff
Your staff spends a great deal of time at work, so they know better than most which design elements can help them lead a more productive and efficient work life. Before meeting with your dental design consultant, consider gathering input and ideas from your staff. It's amazing how far a simple collaboration can go in boosting team performance.
7. Call in a Professional
While it may be tempting to try and tackle a dental office renovation yourself to try and save some money, it could actually end up costing you more money than if you hired a professional in the first place. A dental office redesign is a major project, so it's crucial that the job get done right. That's why it's so important to contact a dental design consulting firm like HJT to ensure that you end up with the dental office design of your dreams, and one that stays on budget.