Open Treatment Areas Improve Patient Satisfaction
Posted by HJT Design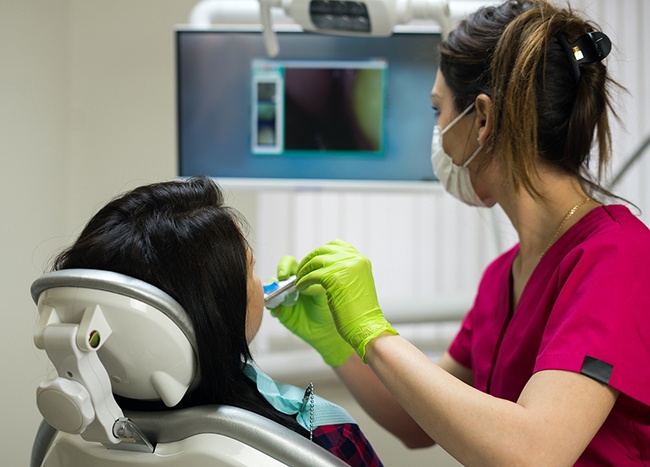 There are a lot of ways that you can design your dental practice, but one thing you should always consider is the satisfaction of your patients. Believe it or not, but the layout you choose for your practice can have a big impact on patient satisfaction — and one way that you could improve patient satisfaction is by going with an open treatment area.
Reasons to Build an Open Treatment Area
The following are four reasons why you might want to consider going with an open treatment area layout for your dental practice design:
These are four reasons why an open treatment area could help to improve the satisfaction of your patients. While you might think that an open treatment area would eliminate the privacy that many patients desire, there is a way to remedy this.
You can use cabinetry to divide each patient space while retaining an open area layout. This helps provide visual privacy and can help block a lot of noise as well.
For more advice on remodeling your dental practice in a way that will improve its operation, be sure to contact us at HJT Dental Design Consultants to schedule a consultation today.