Provide Patient Comfort with a Recovery Room
Posted by HJT Design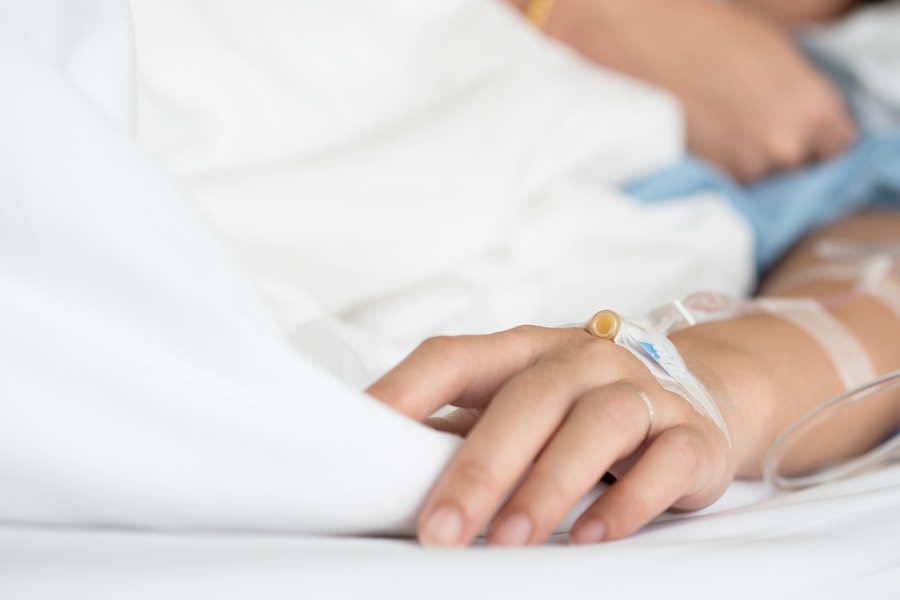 When designing your dental practice, one of your priorities should be to create a safe and comfortable environment for your patients. You won't want your patients to feel ill at ease, especially when they are coming in for a dental surgery procedure. To help ensure that they remain comfortable throughout the entire time that they are at your practice, you should consider designing a few recovery rooms for your patients.
Why Add Recovery Rooms to Your Dental Practice
Whether you are currently designing your dental practice or planning renovations, you should find the resources to add at least one recovery room. Because there are certain dental procedures that require more than just local anesthesia. In such cases, the patient may need to be sedated. Once the surgery is completed, they will need time to recover from being sedated. Following sedation, patients will often be a bit on the loopy side, and may need to rest a bit before they can safely walk out of your practice.
It's for this reason that you should have a recovery room. In fact, some patients may feel a bit off even following general anesthesia and may want to sit down and take some time to gather themselves, especially if they've driven themselves.
How to Design a Dentist Recovery Room
Try to place the recovery room away from the front desk and patient waiting area. Ideally, your recovery room (or recovery rooms) will be near the patient treatment area. This way, the patient can easily be helped to the recovery room without having to walk all the way through your practice (or through the patient intake area, which can make them feel uncomfortable).
Privacy
In addition to making sure it's away from the waiting area, you should consider walling it off, even if you've opted for an open patient treatment area. Your patients won't feel comfortable in the recovery room if they regularly see people walking by or if they can hear noises outside. Make your recovery rooms private so that they can focus on resting up.
Calming Effect
Additionally, avoid using harsh lighting. If they're already feeling a bit woozy or dizzy as a result of the anesthesia or the sedation, the last thing they're going to want is to have to deal with bright glare. Of course, you'll want to have several seating options.
Set up a bed so that they can lay down if needed, but also set up a few comfortable chairs in case they'd rather just sit down. Having plenty of seating options also gives any friends and family members who have accompanied the patient the ability to sit there with them as well.
If it's possible, install a sink and a bathroom within the recovery room. If they need to go to the bathroom, then they won't have to wander around your practice in search of one, they can just stay in the recovery room. Having a sink in your recovery room will allow them to get a drink of water if they need it as well.
Design The Best For Your Patients
When designing or renovating your dental practice, make sure that you incorporate one or more recovery rooms for your patients. The addition of recovery rooms allows them to have a safe and comfortable space to rest in before they head home following a surgery.
Additionally, it shows them that you care about your patients and that your practice isn't just a revolving door. For more information and advice concerning the best practices in dental practice designs and renovations, be sure to contact us at HJT Dental Office Design today.