Should I Remodel the Exterior During My Dental Office Remodel?
Posted by HJT Design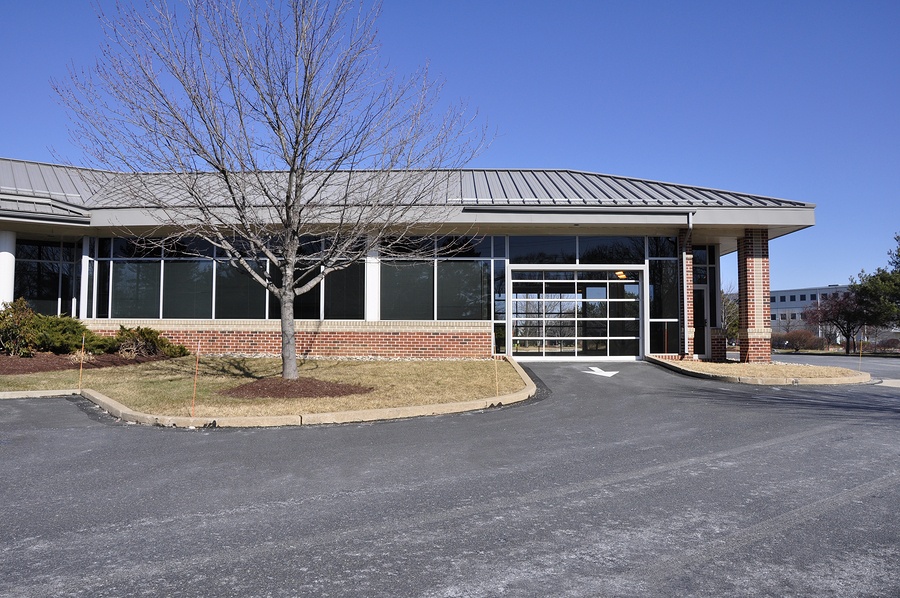 Remodeling your dental practice can be extremely beneficial. Not only can you help improve the functionality and efficiency of your practice's operations through renovations, but you can make the space more aesthetically pleasing and comfortable for your patients to be in.
As a result, you might be considering both interior and exterior renovations; however, you might be wondering whether it's wise to perform both at the same time. While it's certainly possible, you should consider several different factors when planning your remodel.
Do your interior renovations depend on an exterior remodel?
In some cases, you may not have a choice but to perform exterior renovations at the same time as you do interior renovations. For example, you may need to expand the space of your practice in order to build more patient rooms inside, or you may want to increase the space of your waiting room to accommodate more patients.
To do this, you'll likely have to knock down an exterior wall and to expand the space of your practice. You'll need to obtain city permits to do such construction and you'll need to own the building (or have permission from the owner) to do so, of course. But as a result, there's no way to get around doing your interior and exterior renovations separately.
Are your exterior renovations cosmetic only?
If the only thing you're doing is repainting the exterior of your practice or adding new signage, then it's something that you can do as you renovate the interior. It shouldn't have any effect on the work being done inside, nor should it affect the operations of your practice. In fact, such work can typically be done within a day, which means that you can have it done when your practice is closed, such as on the weekend.
Will the weather permit both?
Interior renovations can be done at any point during the year. If you have certain periods of the year where you're not seeing quite as many patients, then you might want to schedule your interior remodel during this time. However, there's nothing else that's really stopping you from remodeling the interior whenever you want. It's a little bit different when it comes to exterior renovations.
It's going to be challenging to make major renovations on the exterior of your practice during the winter season, especially in colder climates. For example, if you're planning on upgrading all of your windows, you may want to wait until the weather is a bit less harsh. While some projects can be done during off hours so that your patients aren't affected by cold weather coming into your building because your windows are being replaced, such renovations will also expose your practice to rain, snow and debris.
Exterior renovations may also simply be too difficult to perform under poor weather conditions. Because of this, the best time for exterior renovations tends to be during the late spring or summer months.
Will exterior renovations be disruptive?
Interior renovations are often disruptive enough as it is, especially if they can't be done during off hours. The last thing you'll want to do is make your patients even more uncomfortable if they're already dealing with someone putting up a new wall inside of your practice by having your roof replaced at the same time. Consider how your patients will react before you plan on doing exterior renovations at the same time as an interior remodel.
Keep these factors in mind when deciding whether to remodel your exterior at the same time as your interior. For more remodeling advice, contact us at HJT Dental Design Consultants.