Starting a Dental Practice-Where to Begin
Posted by HJT Design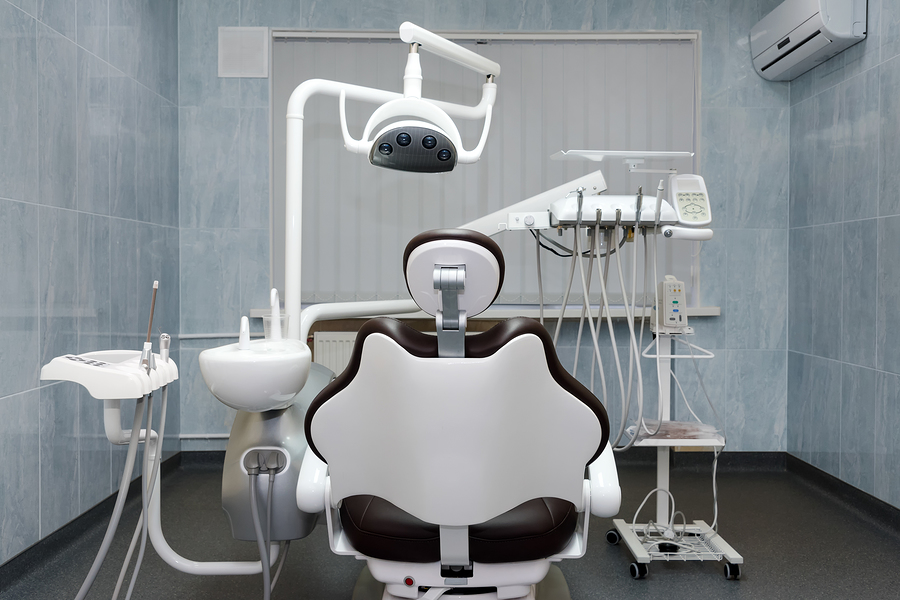 If you're thinking of starting a dental practice, you likely have a lot on your mind and for good reason. To open a new dental practice requires a good deal of planning. Everyone who starts this process starts in a different place, but eventually you must be able to check off all of the boxes on the process list.
Here are some important steps in the planning process:
Lifestyle Planning
The first step before you consider "where to start a practice?" is a multitude of questions that begs for earnest answers, which may include:
· What part of the country, state, community, and climate would best suit your preferences, lifestyle, and where you want to raise a family?
Having or creating a balance of work and leisure will result in a happy and healthy lifestyle. It's important that the environment where you choose to live can provide you and your family a sense of belonging and opportunity to enjoy the kinds of activities that match you and your family's interests and fulfill your family's overall quality of life.
Business Planning
Every business venture needs a Plan to help define and guide the business towards projected milestones and growth goals. A thorough and well-defined business plan is an invaluable tool for all businesses, including dentists.
· What States and City/Towns will provide the best opportunities for success and will meet your short-term and long-term goals?
· Will you be leasing (and for how long) or owning your own real estate and building your own building and how would either option fit into your short-term and long-term goals?
· Will your practice be a solo or multiple doctors and multi-specialties practice?
· What type of practice and what treatments will you offer?
· How big of a practice and/or how many locations will you have?
Financial Planning
Depending on whether you will be leasing and doing a fit-out or buying land and building new; it's important to know what you can afford and what you'll need to budget for or finance to be able to carry out your plan. This applies whether your plan for the short term is to lease and grow the practice, expand your clinical skills and procedures, save money (for long term) to have another location, or buy land to build your permanent dream office in 5/10/15 years.
Prior to proceeding with starting a dental practice, seek the assistance of your financial advisor to determine whether you are financially ready to move forward with starting a practice and whether you can self-finance and/or finance through lenders.
This is not the same as budgeting for the project. Knowing what you can afford and/or are ready for practice ownership helps to formulate strategies to meet your objectives.
After you have definitive answers for three listed items above (Lifestyle, Business, and Finance) then you have a clearer vision and mind to focus on the practice starting with the following tasks in order:
· Conduct a demographic study for areas that would best support a new dental office.
· Search for the home run location for the office
· Team Building that may include the following members, but not limited to: Lender, Attorney, Architect/ Engineers, Dental Equipment Specialists, and General Contractor.
Starting a practice could be different from individual to individual, stemming from various factors influencing their processes, however, the general steps and experiences listed above are common denominators for every practice starting process. The next major step involves, after identifying the home-run location, the designing and construction of the office itself and will be covered in greater details in future blogs, relating to design and construction of dental offices.
Why Choose HJT
Your dental office is a direct representation of you, the dentist, and your visions. It's important that it reflects you and the quality of care you provide to your patients. We welcome the opportunity to bring your visions to light through insightful designs that meet your clinical requirements and aesthetic criteria while optimizing efficiency and functionality for your practice's everyday needs.
With our years of collective knowledge and experience we have a deep understanding of the functionality and unique needs within the dental industry. We invite you to contact HJT (866) 213-1268 to start the dialogue regarding a plan for your current or new office and how we can implement your unique visions. We look forward to talking with you soon.