The Flow of Information is Crucial in Your Dental Office Design
Posted by HJT Design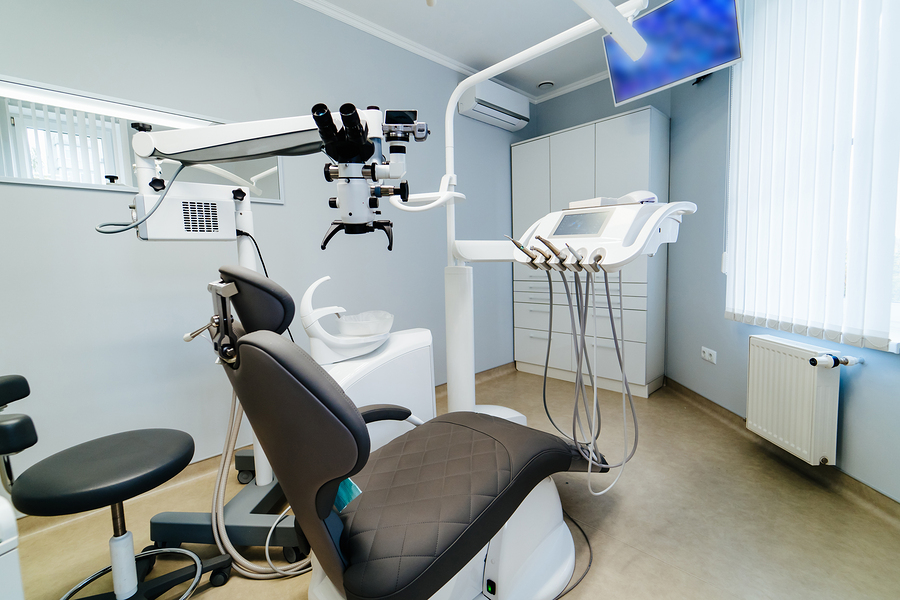 Deciding to embark in a dental office design project can be stressful. You hope that everything will go as planned without any major hiccups along the way, but you aren't exactly sure what to expect. So, how can you ensure that your dental office design plans will go off without a hitch? While it may sound too simple to believe, coordination is the key. Coordination is the flow of information, and it's absolutely crucial when it comes to the success of your project. If you don't have a complete plan or process in place for your team's flow of information, your dental project can derail off track almost instantly.
There are many things you need to have in place as far as your processes and procedures, so that your entire team understands how the information needs to flow. For example, everything needs to be in writing, which typically consists of email correspondence these days. This includes schedules, timetables, meeting notes and agendas, contracts, and outlines where team members can be made aware of what their exact responsibilities.
All team members should have access to the email chain of command, regardless of their involvement. It's vital not to leave anyone out of the general flow of information as you never know which activity might affect them or require their attention. In any design project, it's far more important to have too much information going around than not enough.
Steps for Developing a Complete Plan of Procedures and Processes:
Step 1. Make Everyone a Part of The Team
The first step is making sure that everyone is part of the team by including them in the email communication process, even if the email isn't related to their area of expertise. You never know if someone might have a certain skill or important information that can contribute to the project, maybe even helping to expedite the process.
Step 2. Make Sure There is a Standard Flow Path
The flow of information should always begin from the project owner to the architect, and then distributed to the rest of the team. Once a project goes out to bid and the project is awarded, then the contractor will be included in all communications. It's important to include the entire project team in all discussions as the more transparent and more available, the information is, the more efficiently the team can function.
Step 3. Make Sure Your Team Understands Meeting Minutes
Make sure the team fully understands and acknowledges that there will be meeting minutes. These meeting minutes are crucial when it comes to assigning specific duties and responsibilities to each team member, so they are aware of which tasks they need to complete.
While a dental design project may seem a bit overwhelming, always keep in mind the most important part of the protocol in the coordination, and that you must follow the system in order for it to work. Remember that information should flow from owner to architect, architect to consultants, consultants to contractors. If you don't circumvent the process by going through all of the team members, there is potential for vital information to get lost, resulting in a non-coordinated project which could lead to a loss of profits and disaster. The bottom line is always include your entire team in the process by keeping them informed of what's going on and you'll be well on your way to a successful design project your entire team can be proud to be a part of.
Here at HJT we understand the unique needs of a dental design project. We have the experience you need on your team to get your job done right the first time. Contact us today to start talking about your plans!