Tips For Creating a Stunning Dental Office Design
Posted by HJT Design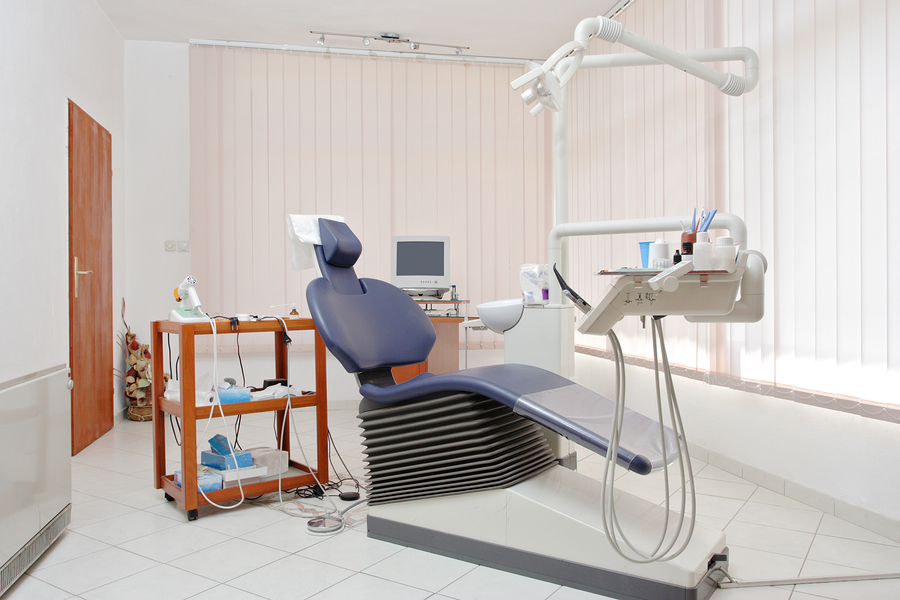 In the world of Interior Design, sometimes the phrase "less is more" can go a long way in added beauty and appeal to any space. The minimalist approach has been extremely popular in recent years due to its emphasis on this very topic. Big can also be gawdy. Flashy can easily become overstated, and generic can be boring. The main goal is to focus on a few key elements of design and do them beautifully. Functional, must-have items can double as décor, allowing you to create a stunning display for everyone to enjoy.
Combining beauty and function is extremely important in dental office design as well. Space is limited, patient interests can vary, and there is non-stop foot traffic throughout the office all day long. Every design element has to be multi-functional and well-thought out. So, if you want to create a dental office design that really makes a statement, here are a few tips on which elements to focus on.
Wall Décor
Simple, yet thoughtfully planned wall décor can add a stunning beauty to your office. Instead of opting for generic, mass produced "inspirational" quotes or computer printed landscapes, consider a few special pieces to make your waiting room stand out. Décor doesn't have to be limited to wall art, however. Live plant life with bright flowers or natural tones can showcase the beauty of nature. A custom sculpture can become a statement piece as well. Think outside the box when it comes to decorating your office. Carefully choosing your décor can add elegant beauty that stands out for your patients.
Fabric and Furniture
Using durable, high-end fabrics to upholster your waiting room chairs or sofas can create a work of art that is a focal point of your office. Bright colors, like orange or red, or bold patterns on patient treatment chairs can add a simple pop of color in a space that is often features walls painted in soft whites, creams, or beige tones. Modern trends in office furniture, such as ergonomic desk chairs, that are upholstered in bright fabrics also add a pop of color that makes a statement to your staff and patients as well.
Lighting
Task, ambient, and accent lighting all play an important role in the look, feel, and functionality of a dental office. Accent lighting from modern fixtures or lamps can shine a light (literally!) on the various areas of your dental office. Ambient lighting sets a mood that can be calming and relaxing for otherwise anxious patients throughout the general space of the office. Task lighting will provide necessary visibility for dentists and hygienists who need precise visibility in order to provide ideal dental care. All three types of lighting work together to create stunning results both in aesthetic appeal and functional productivity throughout the dental office.
Flooring
Flooring is another key area to focus on when deciding the interior design of your office. Although tile is not always cost effective, it does offer a world of beauty and possibilities because of the wide array of colors and styles available. If you don't want to use tile in your office, there are many other commercial flooring applications that will add beauty and functionality to your office space. Vinyl is an affordable option that works well in commercial settings like a dentist office. Wherever possible and practical, get rid of the carpeting. Carpeting can be difficult and costly to keep clean, often looks outdated, and doesn't always adapt well when wall colors and waiting room furniture change.
Creating a stunning dental office doesn't have to be difficult or overly expensive. Simplify your design by carefully focusing on specific elements of your office and making them pull double duty will create a space that is both functional and beautiful.
Need help redesigning your dentist office with a look that is up-to-date and practical for your patients? HJT Dental Design Consultants can help you create a new look that will impress your staff and patients alike. From start to finish, our industry experts understand what it takes to transform any office space into a place of stunning beauty and functionality. Contact us today to get started.