Top Trends in Dental Office Design
Posted by HJT Design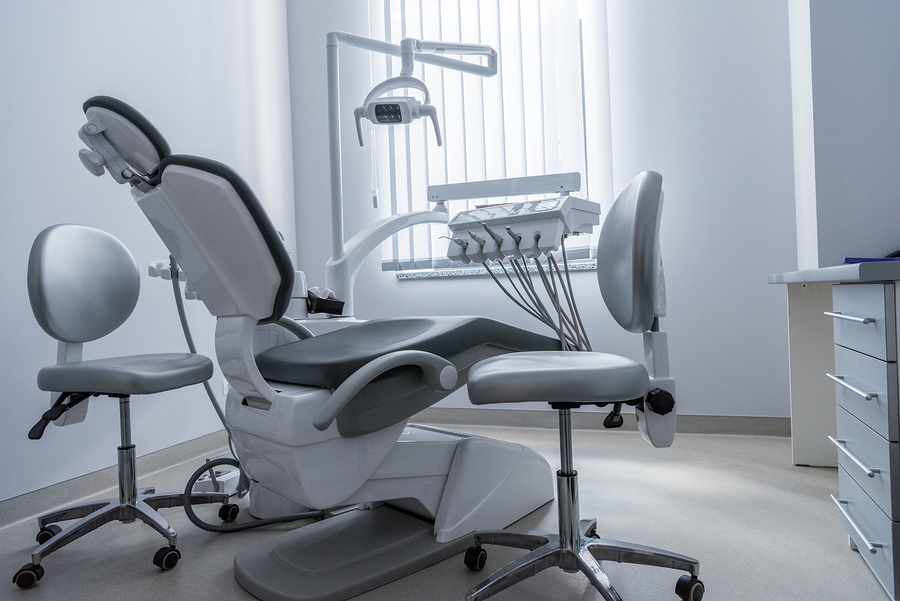 The start of each new year brings change for everyone. Resolutions are made. Dreams and plans for home improvements are decided. Even insurance plans start over with the new calendar year. Dental practices are not excluded from present company. The new year is also the perfect time for those of us in the dental industry to consider a total dental office redesign to bring a fresh new look and feel to our practices.
No matter the region, community demographics, or architectural designs of the area, there are a few common design trends that you can expect to see within every dental office redesign in 2019. However, before deciding on how you'd like to incorporate any of these trends into your upcoming dental office renovation, take time to think about your clients. Who is your target audience if you're hoping to reach new patients? The changes you make are meant to give them a complete experience, from start to finish, that makes them feel comfortable and at home and wanting to come back again. Each of these trends should be tailored specifically to appeal to the audience you hope to attract.
Entertainment
A trip to the dentist shouldn't feel cold, sterile, and tense. Patients have too much unnecessary anxiety over going to the dentist. Adding entertainment elements -such as TVs in the waiting room, unique spaces for children with games or toys, or even pop-culture décor items like artwork or furniture- can go a long way in presenting an image that the dentist office is a fun place to be.
Bright and Bold Color Accents
Don't worry. Gone are the days of barren, cold, aseptic walls that all look like a hospital. This doesn't mean that dental offices will be filled with bright red leather sofas or burnt orange walls. Although incorporating bold colors in that way may work well for your practice, adding bold color accents can be as simple as hanging colorful artwork on your walls, placing colorful vases on your tables, or even having bright and fun uniforms for your staff to wear. Bright colors can be cheery and warm and welcoming for any new patient checking out your office for the first time.
Bring the Comforts of Home to the Dentist Office
Today's patients don't know the difference between mid-range and top-of-the-line equipment kits, but they do know a great coffee or espresso maker when they see one. Take time to strategically bring a few comforts of home to the office. If your office has the capabilities, adding a fireplace (wood or electronic) can add some warmth and familiarity to the space. Décor lighting fixtures rather than traditional fluorescent tube lights can add a touch of ambience to your waiting room as well. The goal is to help patients feel relaxed and at ease while they are waiting to be seen.
An Eco-Friendly Style
While your actual design elements may look different based on your location and client base, 2019 dental office design trends have one thing in common; Natural simplicity. Think minimalistic. Whether your office goes for a modern and sleek vibe, or an earthy feel (or somewhere in the middle), natural elements will be important inclusions for any office redesign. Leather furniture, metal artwork and gold and silver accents are more aesthetically appealing than fake vinyl, floral wallpaper, or those cheap "inspirational" prints found off Amazon. If you prefer earth tones, try adding wood, stone, or water themes into your furnishings and décor. Your aim should be to minimize the "clinical" feel your patients experience when they walk through the door.
If a 2019 dental office renovation is on your calendar for the year, we hope this gives you a few things to consider. No two offices should look exactly alike. Your office should fit your patients' ideal style and comfort level, and the functionality that you and your staff need. To get help planning your upcoming redesign, contact the industry's best at HJT Dental Design Consultants today.