Designing a New Space as Your Dental Office Lease Expires
Posted by HJT Design
As your dental office lease comes to an end, you are faced with tons of opportunity to reimagine what your dental practice can look like and where it is going.
Moving to a new location and designing an all new space will bring new customers into your practice and allow you to take advantage of all the knowledge you have gained since you signed your last lease.
Don't squander this opportunity by staying put or sticking with the same old design. Be fresh and original while still learning from the successes of past designs and before long you'll have an innovative and aesthetically impactful dental office design of your own.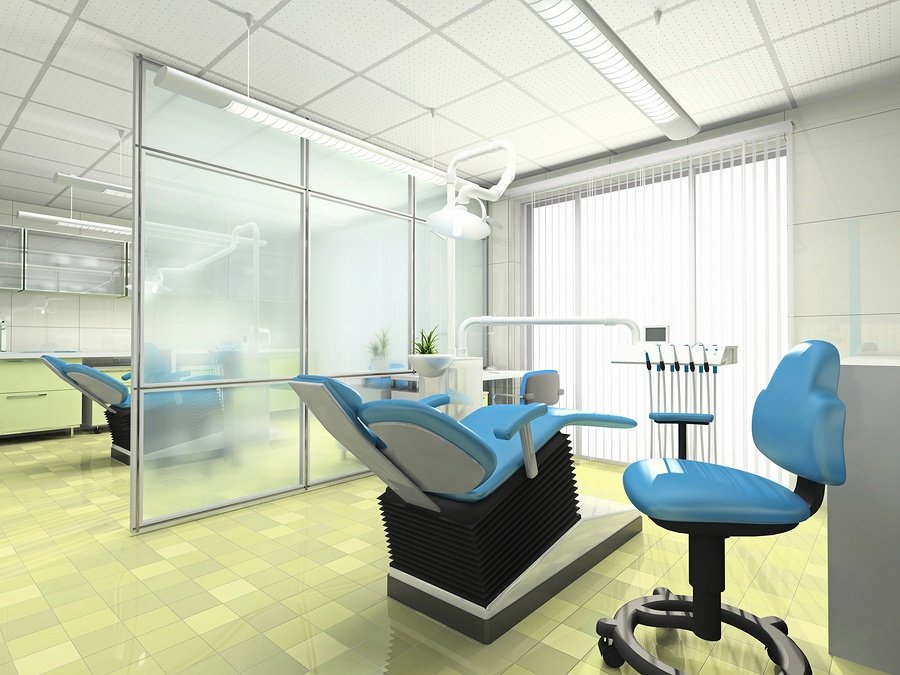 Shopping For Space
Denists need to start planning early, as much as a year in advance, to get the best possible space for your dental office.
If you do not leave yourself enough time to shop and look at different leasing agreements, you may find that you are not fully prepared to meet unexpected challenges along the way.
Start shopping early, see what is available and begin establishing the budget guidelines you are working with.
After all, property values fluctuate drastically over the course of a few years, so it is possible the budget you had last time around will not fit the current market. Regardless, you will be able to find a plan that works for you if you take the time to formulate it carefully and realistically.
Double Check Your Vision
Before you plunge into the design phase, take a step back and look around your dental office.
What would you have done differently if you had been allowed the chance?
What features of your current office did you find inconvenient or impossible to live without?
Does your current dental office serve the long term vision for your practice or not?
The end of your lease is a chance for you to gauge whether or not you are reaching your goals, or if you need to reinvent yourself for a fresh start in a new direction.
Take advantage of this time, gather some mind share from your team members, and survey your patients for recommendations.
Set a Realistic Budget and Timeline
Successfully designing a new dental office as your old lease is reaching its end requires careful management of expenses. Early design and construction costs for your dental office need to be accounted for while you are still in full swing at your current location.
Everything needs to coincide so that you can smoothly transition your practice to a new location without any down time or lost days.
Consulting with a dental architect or dental design firm will help you determine what those expenses will look like and how much time will be needed to create a whole new office on paper and in reality.
Opening Your New Dental Office
Creating a whole new office space as your lease expires is a challenge, but it can pay off in big ways as you endeavor to take your dental office further toward your personal goals.
Your new dental practice location should be a culmination of all of the experience and knowledge you have gained from your previous lease, and an improvement that will pay off both for you and your patients in terms of accessibility and features.
Finding The Right Dental Design Team
An experienced dental architect or dental design firm can help you find a space which is ideal for your needs and will allow your design to flourish to its fullest potential.
Regardless of the magnitude and complexity of your project, HJT Dental Design are a group of experienced professionals are poised and ready to help navigate you through the process and fulfill your specific needs.
If you're not too sure where or how to start with the process, contact HJT to schedule a free consultation for answers and knowledge to prepare and empower you in moving forward with confidence.