Improving Air Quality in Your Dental Office Post COVID-19
Posted by HJT Design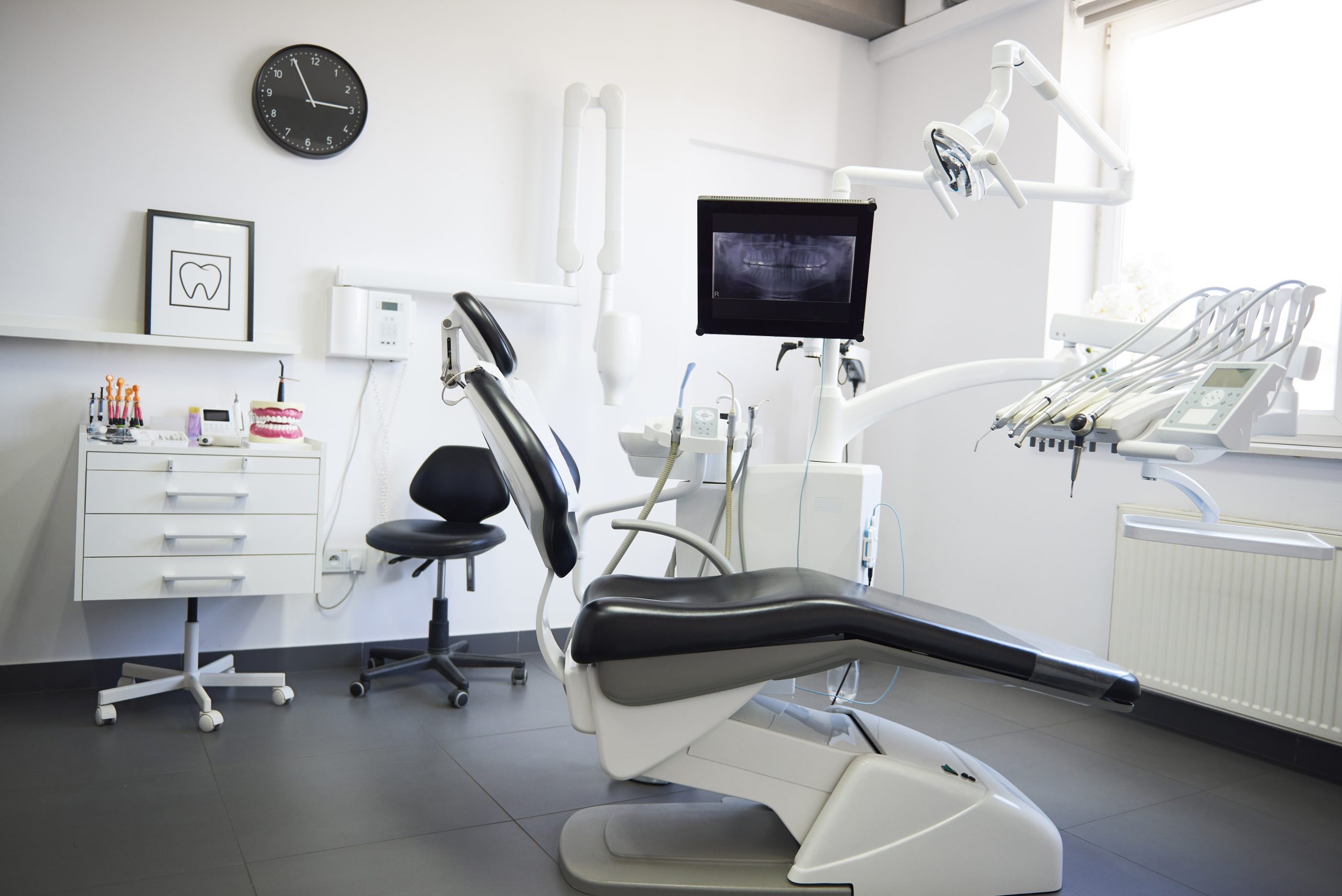 We all are affected by COVID-19 in some way. Some have been affected more than others.
Are you ready to meet the "new normal" when you reopen your office? What will you be doing to keep yourself, staff, and patients safe?
Indoor Air Quality
Indoor air is 5 times more polluted than outdoor air and is comprised of three main components:
o 35% particulates
o 31% chemicals, Volatile Organic Compounds (VOC)-usually found in the building materials-carpets, glue, paint
o 34% biological-mold, bacteria, allergens, and viruses
Biological components are tiny particles you can't see with the naked eye, but they need to be dealt with as they are the most difficult to control and the culprit of the current global pandemic. Assess what you can do now to address current concerns, even if it isn't permanent. You can do more after waiting for enforceable legislative mandates and guidelines to do the more permanent updates and changes. Remember there is no one simple solution to address this current situation, but rather it requires a multi-layer approach involving different strategies.
There are various strategies to implement, when dealing with improving the indoor air quality. The two main strategies that have proven successful and are widely used with various configurations, depending on the individual environmental needs, are UV lighting and filtrations.
UV-C Irradiation
UV-C lights destroy the cell walls of the virus, bacteria, and mold. They also destroy the DNA of the pathogen and won't allow it to replicate.
UV-C lights can be installed in 2 different applications: In-duct mount and surface mount.
● In-Duct Mount Sterilizations
A UV light system can be integrated into your existing HVAC system in the duct work, after the air filtration assembly, that stays on 24 hours a day, fan runs constantly pushing the filtered air through the UV lights, sterilizing the air.
● Surface Mount Sterilizations
Similar to what are used in hospital surgical suites-you have to place the appropriate amount of UV lights either on the ceiling or in a mobile or stand-alone configuration that sits in the room, like a cart. This sterilizes all surfaces in the room, has a timer, and functions when no one is in the room. The UV light bounces off the surfaces and cleans areas and surfaces you can't see. The irradiation duration may take a few hours and depending on the size of the space and the UV lights installation configuration, it's best to adhere to the manufacturer's written recommendations for your system. The lights are damaging to human skin and eyes, so you have to be able to run these lights for the duration they need to run while no one is present in the spaces you are sterilizing.
Filtration
Filtration is broken down into two components: building HVAC system and standalone units.
Common commercial HVAC equipment comes with basic filters for removing larger airborne particulates out of the indoor airstream.
Most commercial HVAC units are usually located outside and may be on the roof of the building. Outdoor air is pulled into the units, moved through the filter to remove large airborne particulates prior to being mixed, tempered, and then distributed throughout the building through the duct work.
Indoor air is then returned to the HVAC system via the return grille, through the filter, along the return ducts to the HVAC unit to be mixed, tempered, and recirculated back into the building. It's important to note that common filters will only filter out dust and hair. To improve the indoor air quality of your office, high performance air filtration must be part of the overall solution.
Using air filters with a higher MERV rating will remove smaller particulates and capture more biological pathogens. The higher MERV 15-20 rating filters, known as HEPA or super HEPA filters can only be effective if the existing HVAC equipment was designed and sized to pull air through more restrictive filters. If not, HVAC equipment replacement maybe necessary. Consult with a mechanical engineer or contractor to make sure that your current HVAC unit will perform effectively and efficiently for the filtration level desired or whether a system replacement may be required.
Stand Alone Filtration Systems
We are referring to a medical grade standalone filtration system. These units are specifically designed for medical facilities and cannot be found in regular retail stores.
These units come in various sizes and price points with multiple functions, aside from air filtration (typically with HEPA filter) they can also include a carbon filter for odors and UV lights for killing pathogens. These standalone units can be implemented for immediate use in areas with a higher priority need for filtration (waiting rooms, treatment rooms, or at the very minimum in treatment rooms/open bays) and you can add additional units as needed. An assessment of the space will need to be done to ensure that effective coverage will be met for optimal filtration effectiveness.
Now is the time to plan what steps you will take to get back to business. Determine what you can do in the short term and what you can do in the long term and what equipment makes sense for your practice.
We talked about this subject on our weekly radio show, and you can listen to it here.
Why Hire HJT?
Your dental office is a direct representation of you, the dentist, and your visions. It's important that it reflects you and the quality of care you provide to your patients. We welcome the opportunity to bring your visions to light through insightful designs that meet your clinical requirements and aesthetic criteria while optimizing efficiency and functionality for your practice's everyday needs.
With our years of collective knowledge and experience we have a deep understanding of the functionality and unique needs within the dental industry. We invite you to contact HJT (866) 213-1268 to start the dialogue regarding a plan for your current or new office and how we can implement your unique visions. We look forward to talking with you soon.